Baden Cantonal Hospital x yawave
Healthy content growth for the Baden Cantonal Hospital
The Cantonal Hospital Baden (KSB) is a public limited company owned by the Canton of Aargau and has over 2,500 employees. The roots of the KSB go back to the 14th century, when Queen Agnes of Hungary donated a hospital to the city of Baden. In the meantime, the KSB has become a center hospital, treating over 20,000 inpatients and over 170,000 outpatients per year.
In order to be able to guarantee its position in the future, the KSB has invested in its infrastructure. The crowning glory of the modernization is the new building, which will open in 2024. At the same time, digital marketing activities and the associated content marketing were expanded to ensure cross-channel and more efficient communication and to increase the return on marketing investment.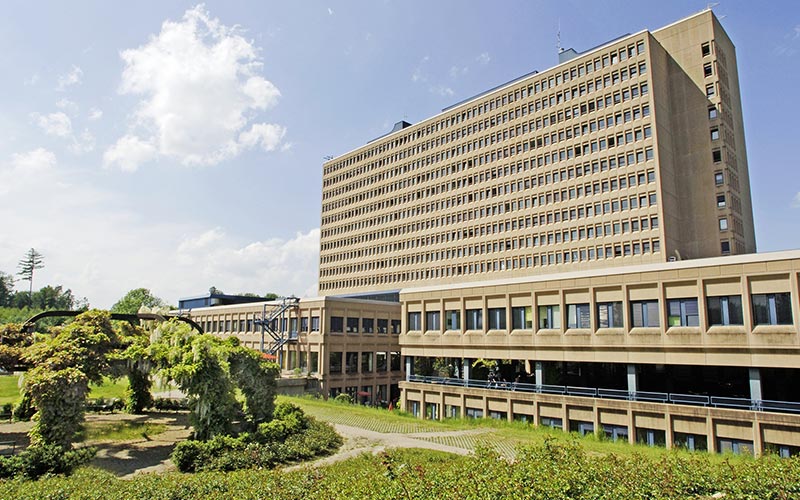 Together, KSB and yawave developed a concept centered around the yawave content hub. There, content is centrally captured and transferred to the newsletter. In addition, the KSB network – employees, partners, promoters, fans, patients – was activated to increase traffic and awareness and encouraged to share the content. In this way, new multipliers could be gained.
Two template variants were created for the newsletter, B2B and B2C, to facilitate the work of the marketing team and to be able to act in a target group-specific manner. The newsletter was thematically reworked and established as an episodic concept in a storytelling format. Blog posts were captured in the CMS, imported via link publication into the yawave content hub and published from there on social media.
Email Marketing
Newsletters are created with yawave's intuitive drag & drop editor including templates, personalization and automation.
Share Tool
KSB uses the yawave Share tool to encourage its network of employees, partners and patients to share content and to attract new influencers.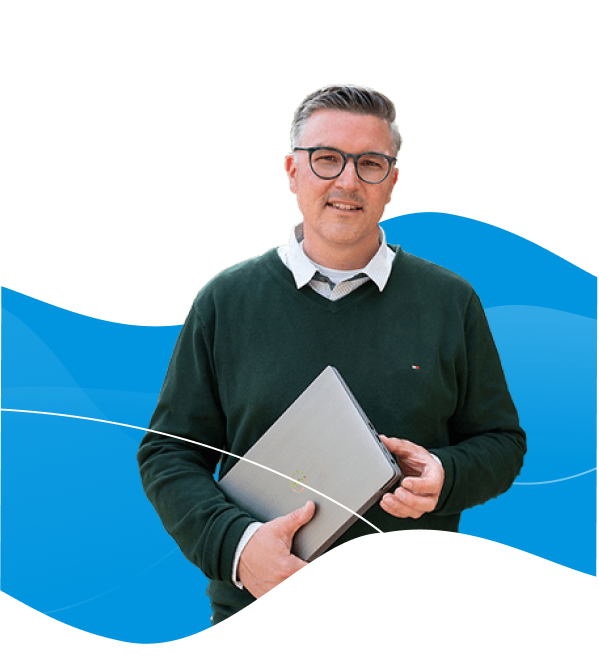 «We want to make the most of our network, increase our reach across all channels and be as efficient as possible with our marketing work resources. With yawave's support, we're succeeding.»
Omar Gisler
Head of Marketing & Communication, Baden Cantonal Hospital
KSB was able to significantly increase the reach of its content and significantly reduce the workload in the marketing department.
Your community. Your content. Your conversions.