The User Interaction Suite for Associations
Membership acquisition for associations and organizations with an association structure.
News Hub
Communicate and receive feedback from your association members and prospects, efficiently from a central hub:

Centralized control, creation and distribution of all content (website, blog, social media, etc.)
Content distribution at the push of a button or with schedulable function for automated publishing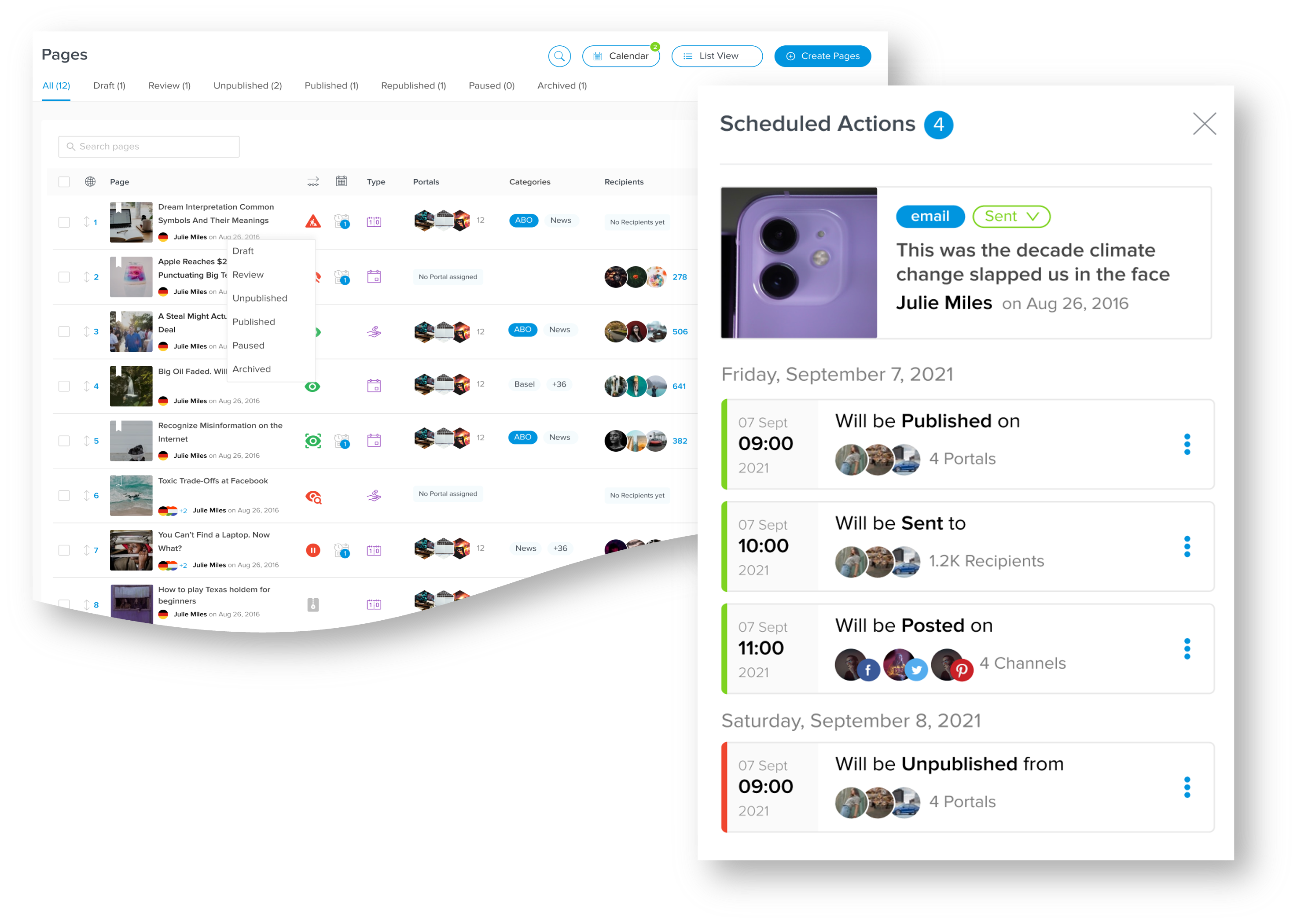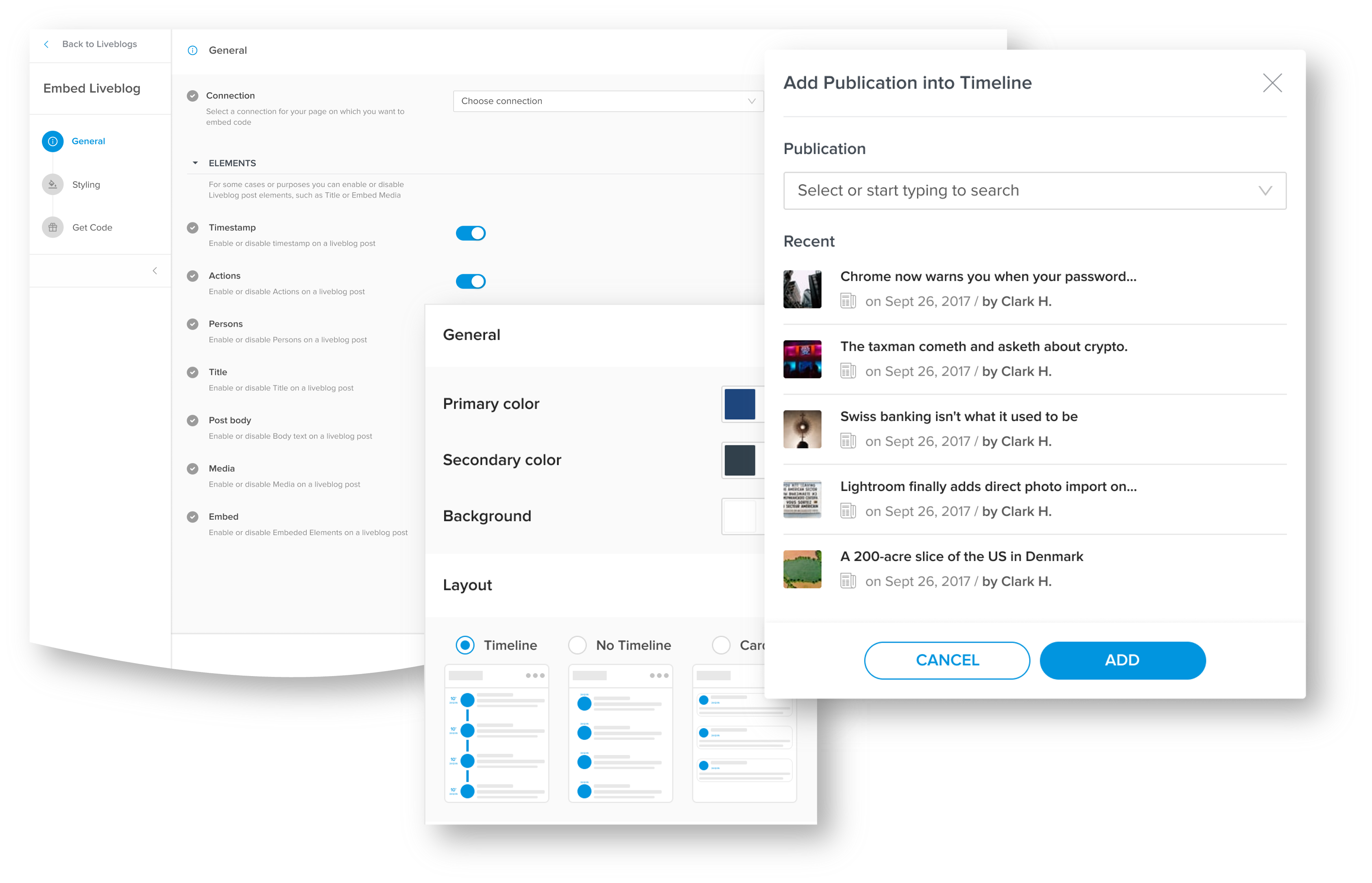 Liveblog
Enable your members to follow events like association meetings live:

Easily transfer prepared content from the Content Hub
Drive interactions on the liveblog (conversions, feedback, forms, etc.)
Market liveblog events
Engagement
Ensure that communication is not just one-way:

Easy creation of engagement tools
Extensive toolset (forms, feedback, payment, sharing, subscribe, etc.)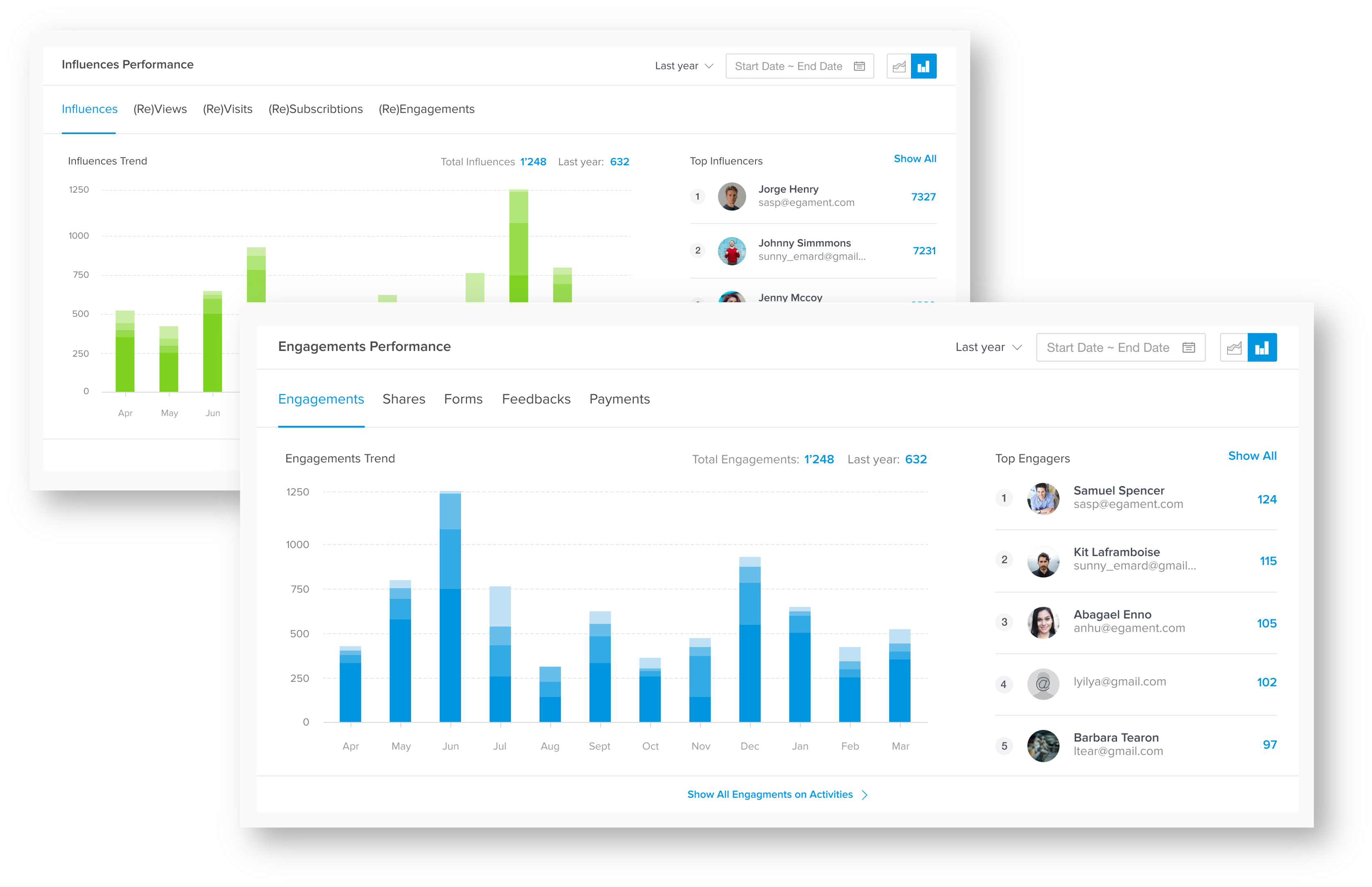 Stronger together – achieve better results for your members.
Keep track of association and members.
Manage, automate and analyze your content and user interactions in one place.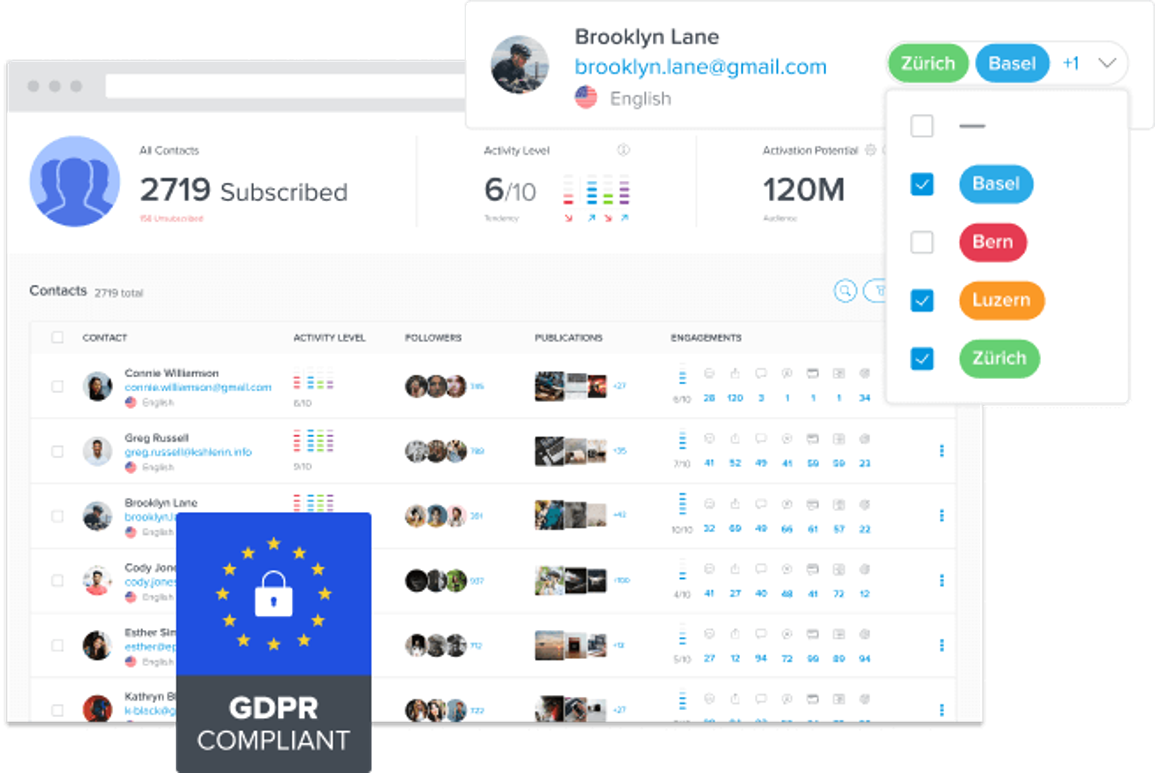 Member CRM
Central contact database with comprehensive data on interactions and preferences, central permission policy according to GDPR. Alignment with third party CRMs is possible.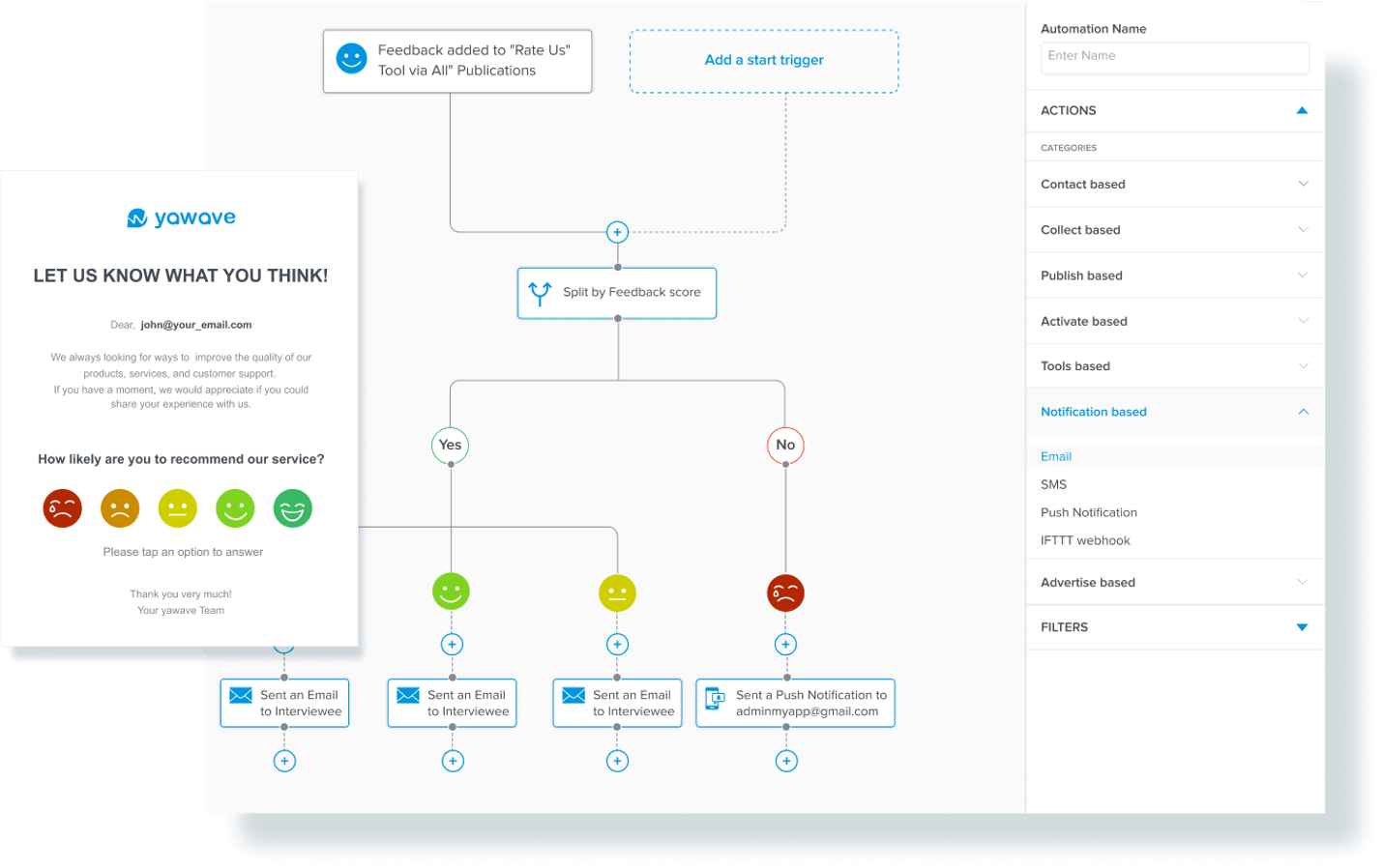 Automation
Automatic follow-ups, segmentations and messages based on member activities.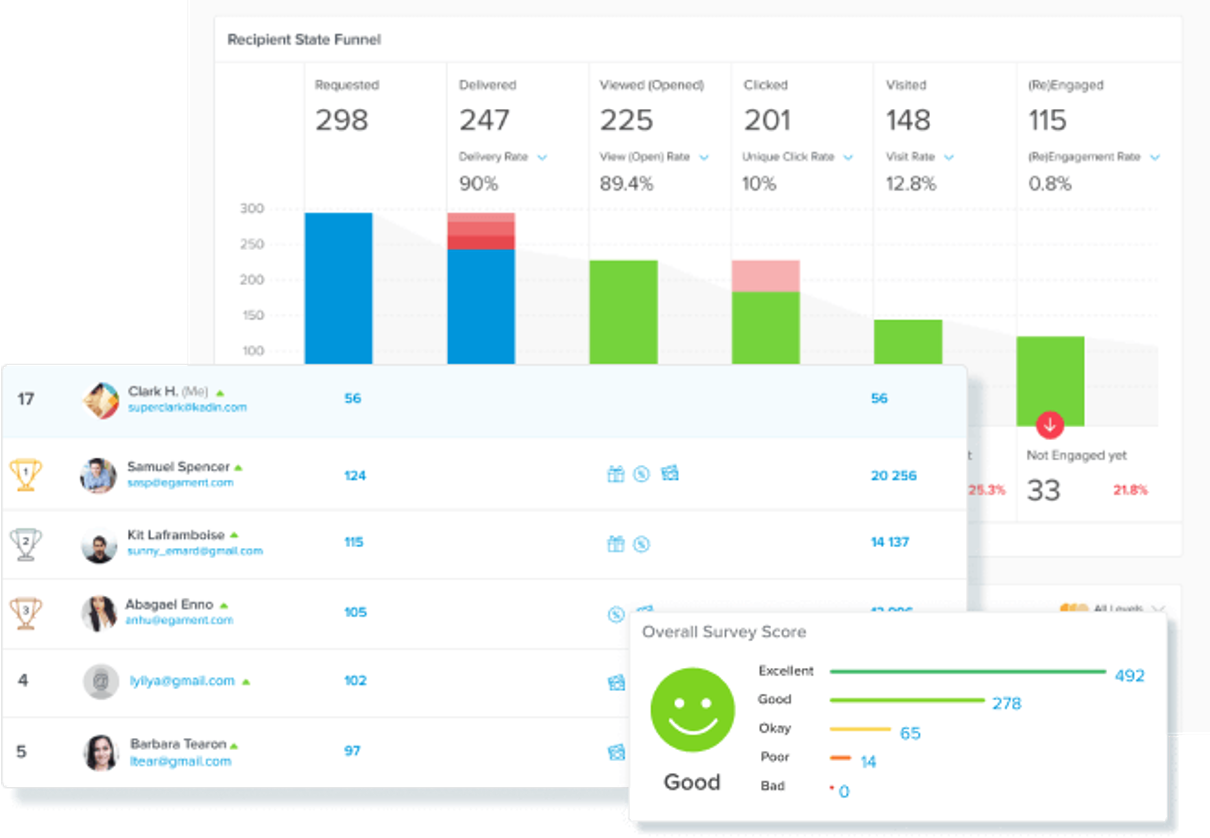 Analysis
Valuable insights on association members and the performance of your content help you continuously improve your association presence.
Event publication
With yawave, you can create landing pages for association activities in no time and thus increase your registration numbers:

Easy integration of interaction tools (e.g. registrations, purchases)
Set capacity limits
Display conversions in real time (e.g. current number of registrations)