Relevant interactions.
More Traffic.
Generate real-time customer data and personalize the user experience for more relevant interactions, increased engagement, and higher loyalty.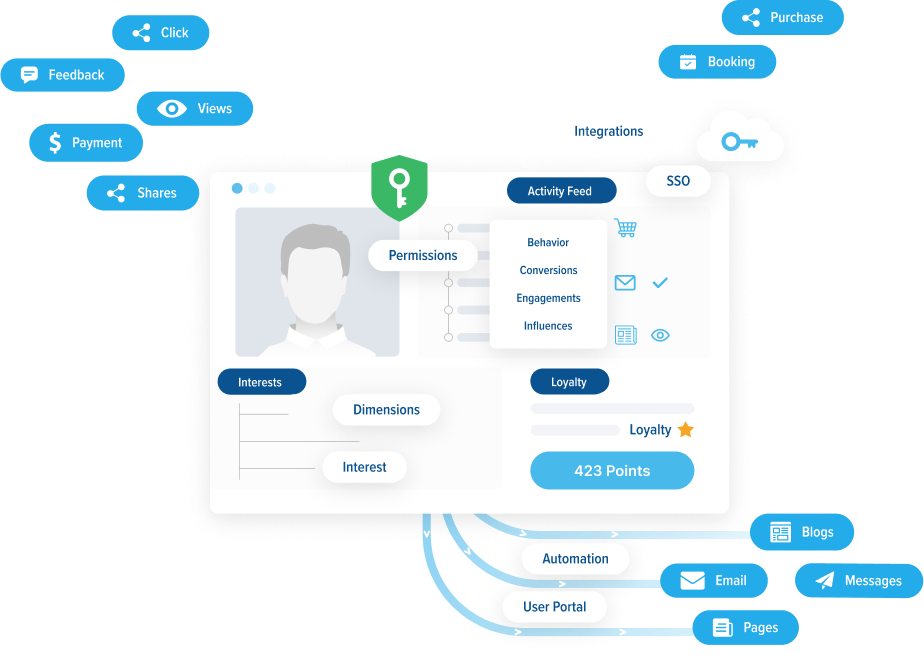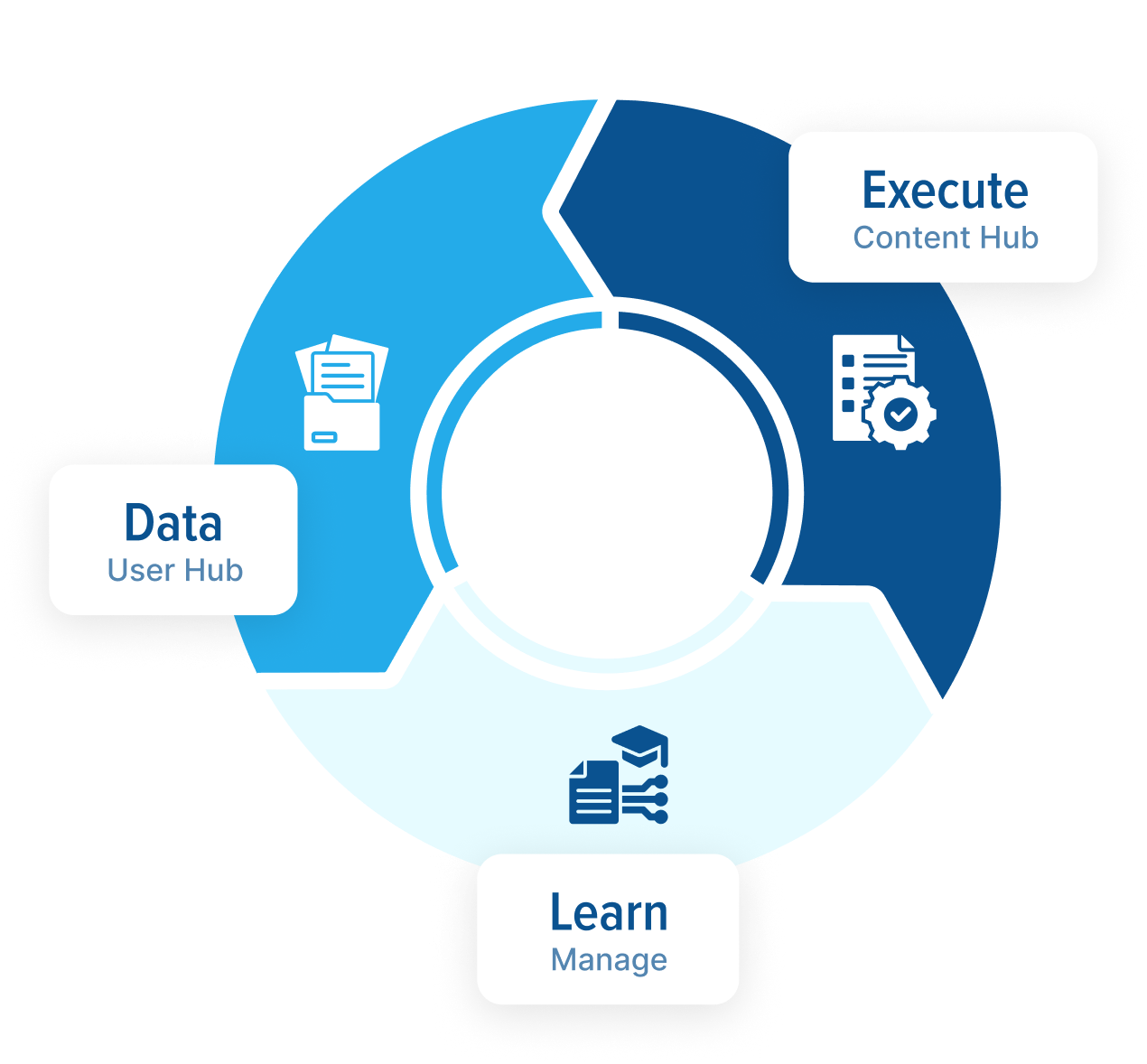 The cycle for more success
Collect data, derive ideas for measures and then implement them. This continuous cycle enables success. With yawave, we support every single step.
Data centralized in one place
User Hub
Store and display activities such as visits, interactions, conversions, and influences directly as real-time user data from the system and with integrations to the contact.
With a configurable user portal, provide the user with a login area with all the information and their preferences.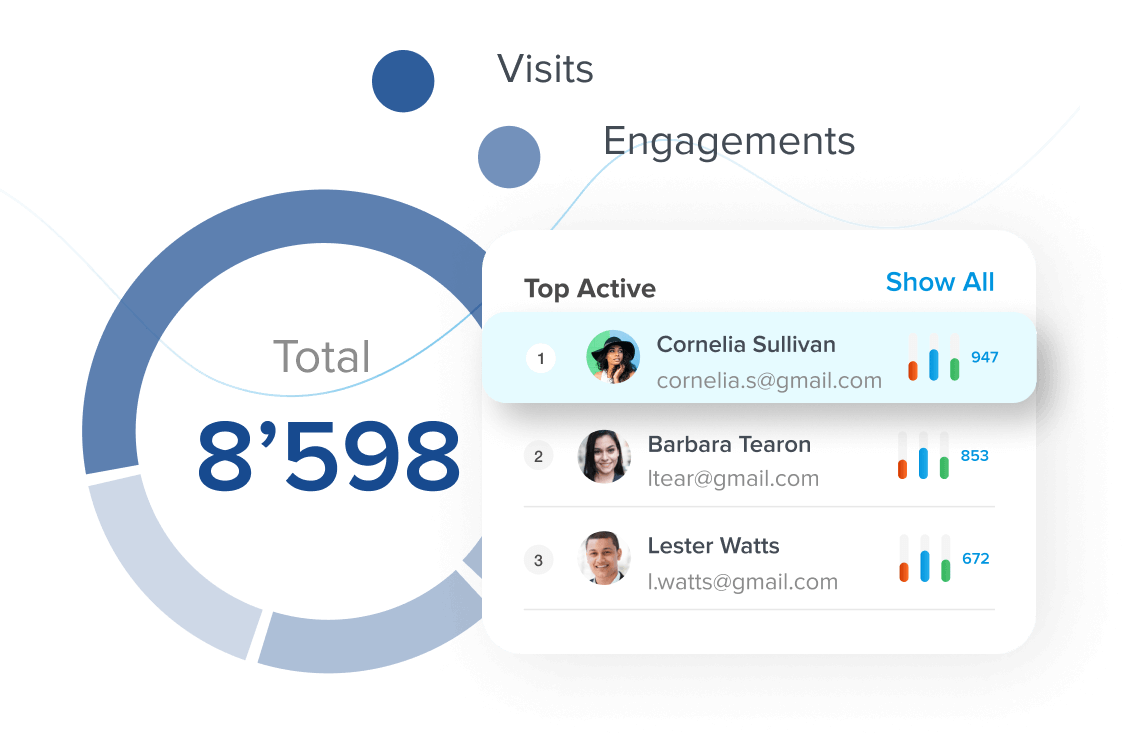 Understand, Automate and Loyalize.
Manage
Analyze and segment generated data. Trigger personalized activities with automation workflows.
Use the Loyalty Toolbox to reward user activities with benefits. Integrate easily and flexibly with existing systems through strong integration features.
Create and publish content
Interaction Hub
Store, collect and find content efficiently using Collect. Efficiently create landing pages, emails and posts with the editorial system, with direct connection to a digital asset management system. In addition, easily enrich content with integrated and configurable interaction tools.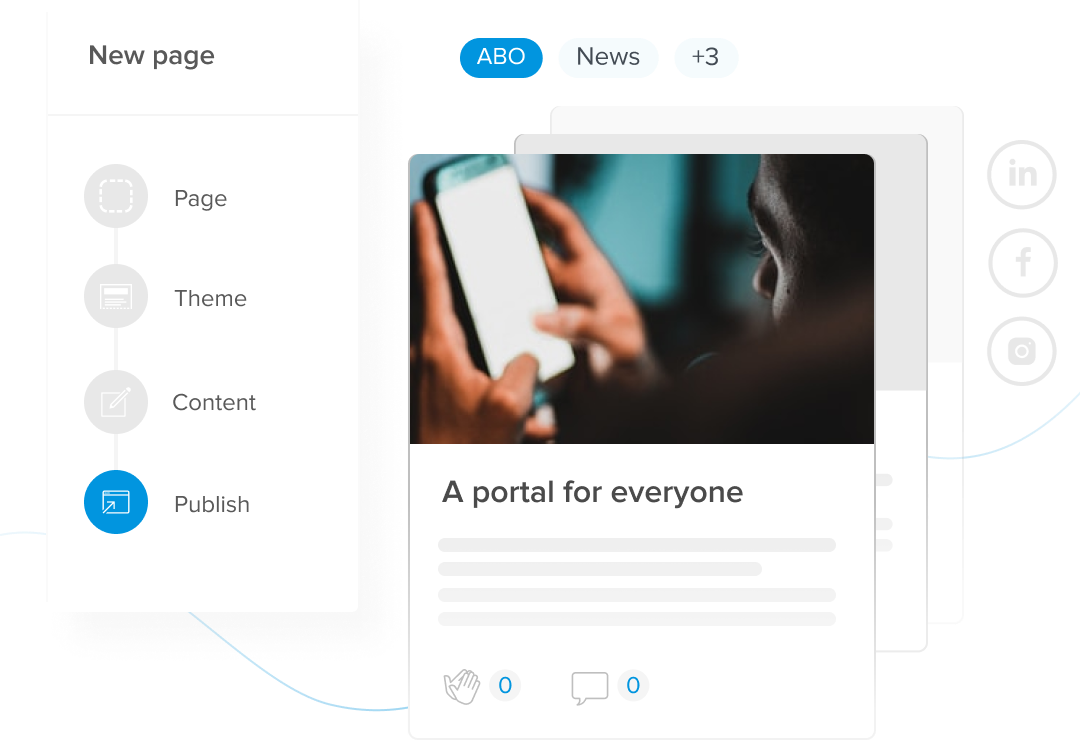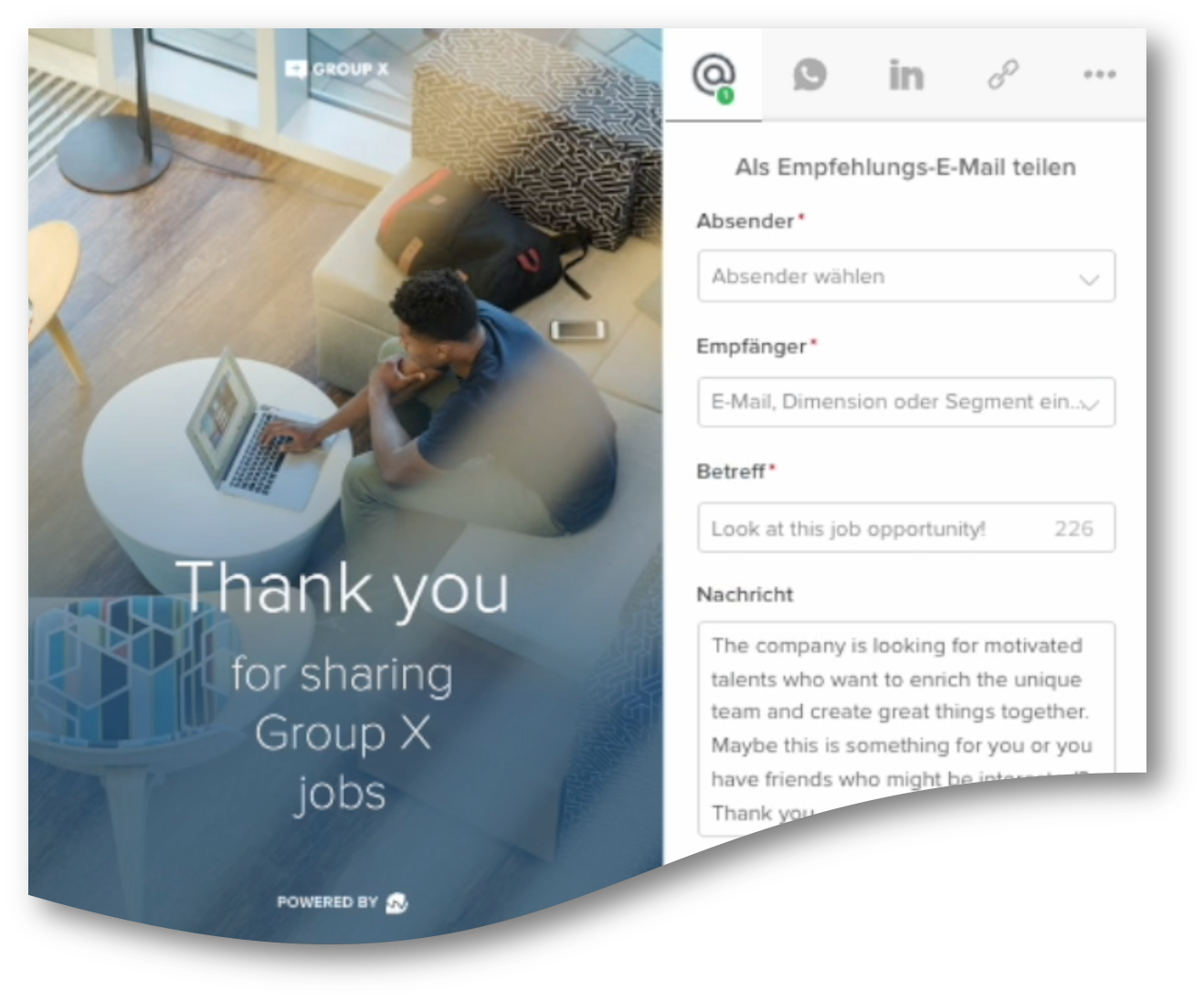 Application example of the yawave suite in HR
Employees recruit employees
Through enriched contact data, you create personalized and relevant content for your users. Our contact management, user portal and loyalty program will help you.
A strong team
ZSC Lions and yawave
Read our Success Stories to learn how we make our customers even more successful.
Skyrocket your customer experience.