yawave User Interaction Suite
With our solution, you link content and community. The result: more interactions, more leads, more transparency.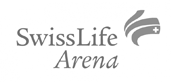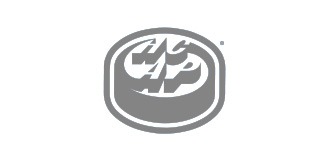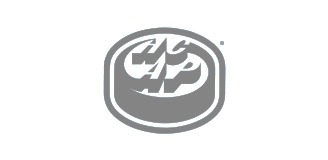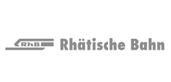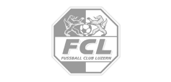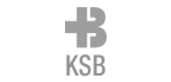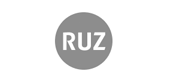 Your communication is a one-way street?
If you publish content but want more interaction, yawave is for you. Our solution simplifies your communication, helps you with content creation and builds a loyal, active community.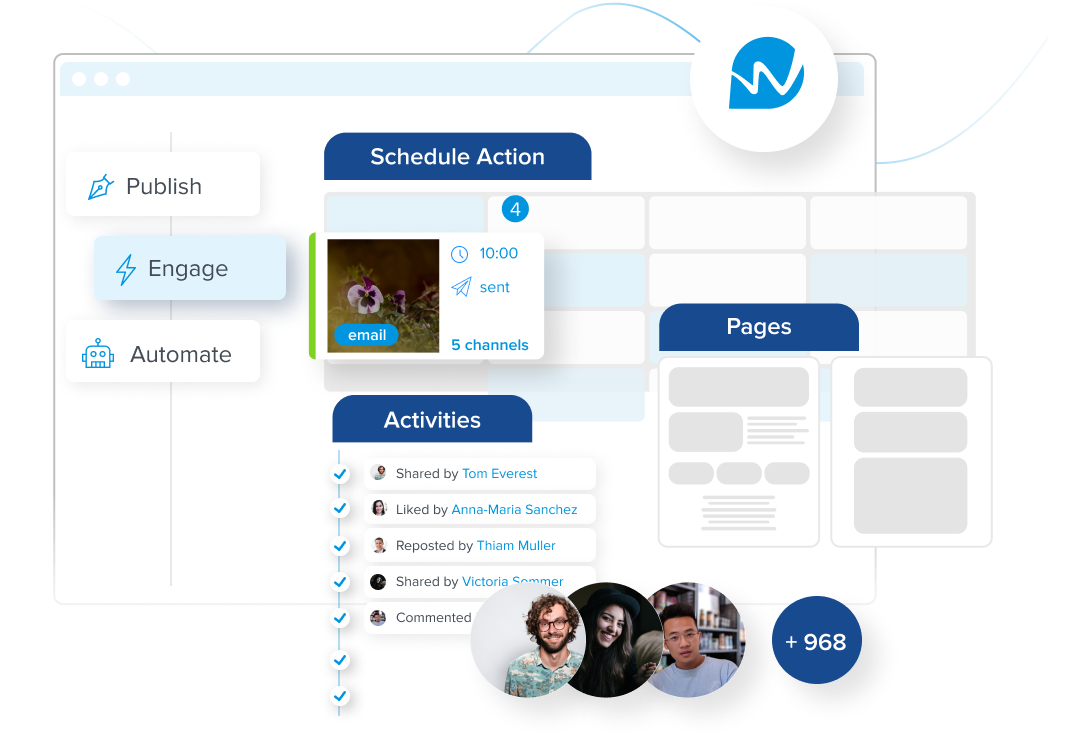 For a lively community
We connect content with data and give you the tools for more interactions with your target audience.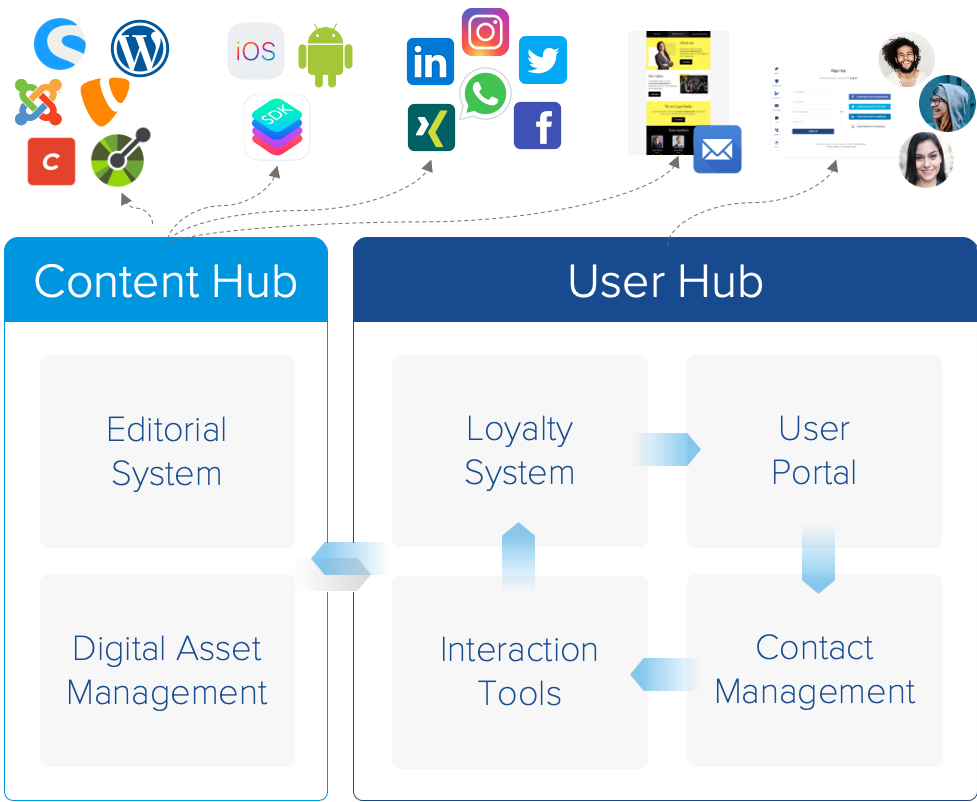 yawave User Interaction Suite
Become a power publisher yourself: create, manage and publish content across all channels.
A new home for your users: from user portals to loyalty programs to data management.
Create and publish content
Content Hub
Content is the basis of all communication. You bundle it centrally and efficiently in the Content Hub. There you create articles and publish them on all relevant channels such as website, social media, liveblog or newsletter.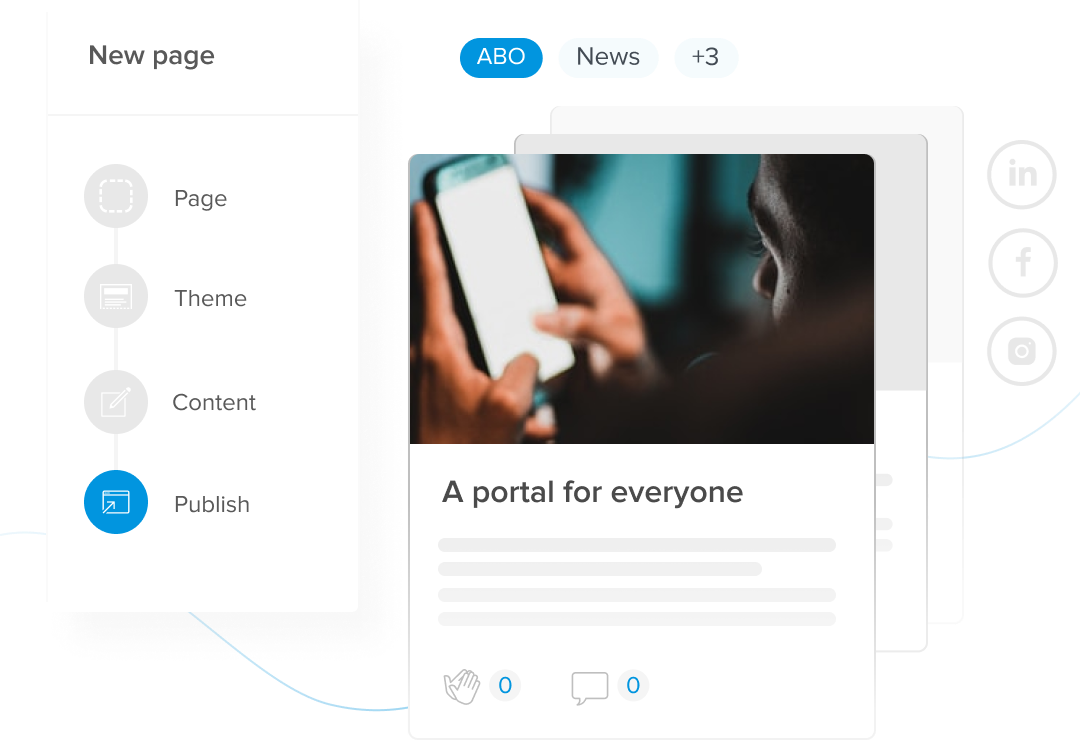 Website Publishing
Publish content directly to the website – without switching to the CMS.
Social Media Publishing
Easily manage all relevant social media channels from one place.
Strengthen interactions and community
User Hub
A company doesn't need an audience, but an active and loyal community. Through enriched contact data, you create personalized and relevant content for your users. Our contact management, user portal and loyalty program help you do this. So that you get the community you deserve.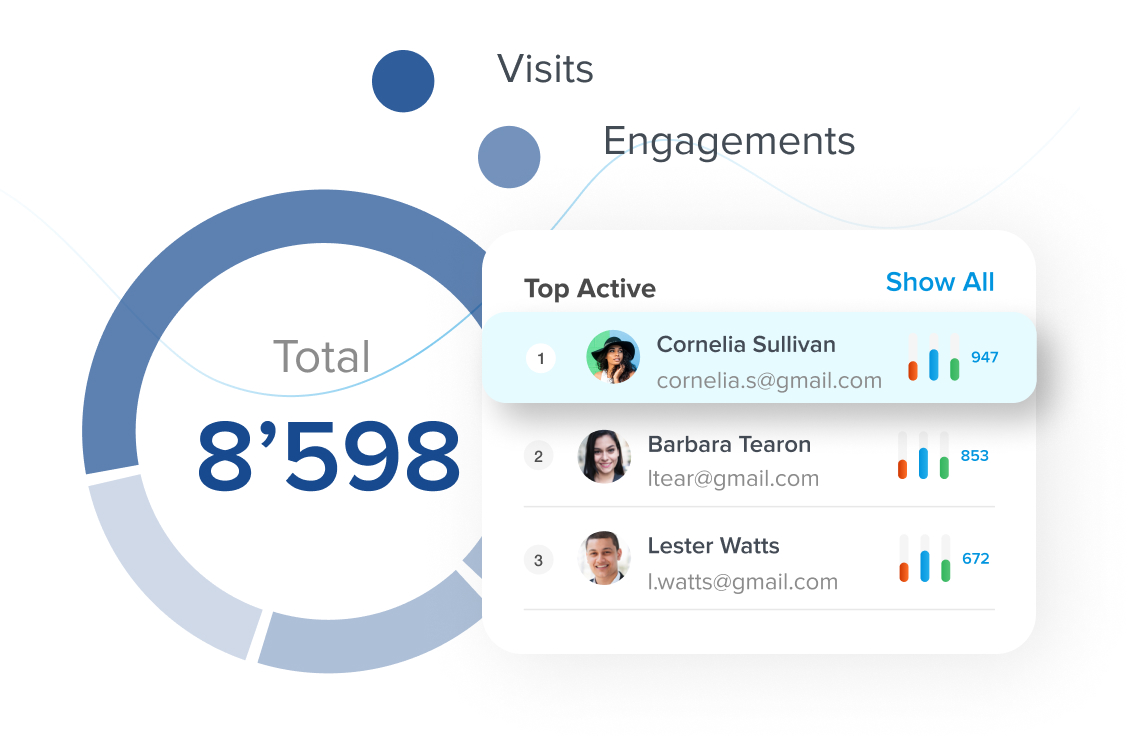 A strong team
FC Luzern and yawave
Read in our case studies how we make our customers even more successful.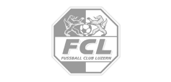 FCL was looking for a simple, efficient, yet comprehensive software solution to facilitate engagement with its fans and build lasting loyalty.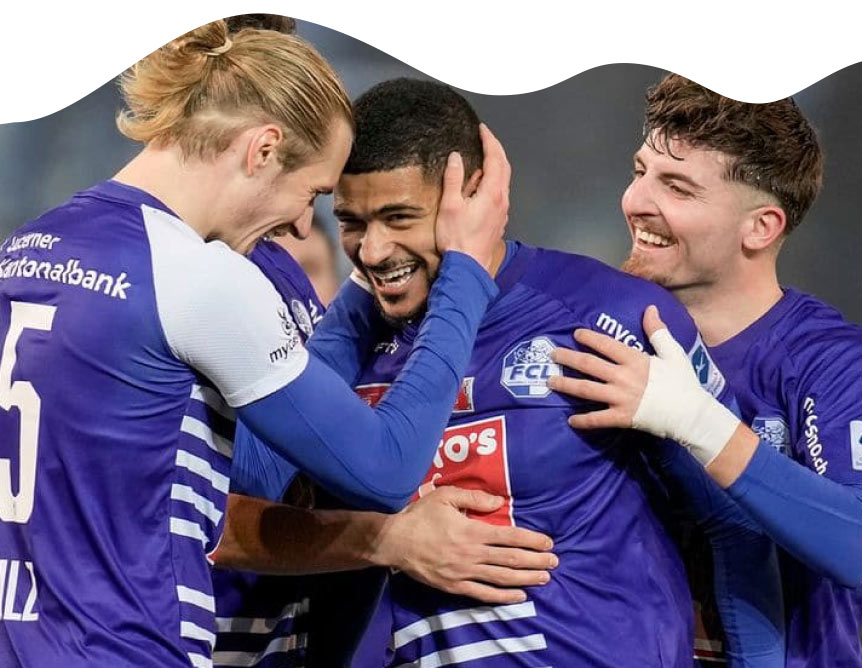 Your community. Your content. Your conversions.