yawave Blog
Our collective knowledge on connecting content and community.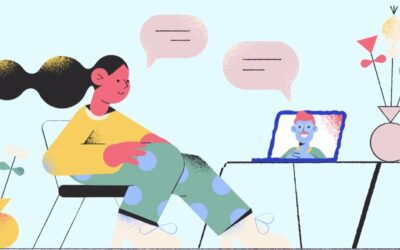 Communities thrive on content. What types of content are there and which content types are most successful in communities?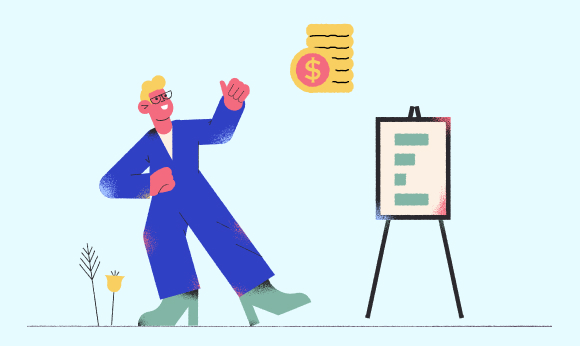 In community building, a suitable community strategy will help you to make your community successful in the long run.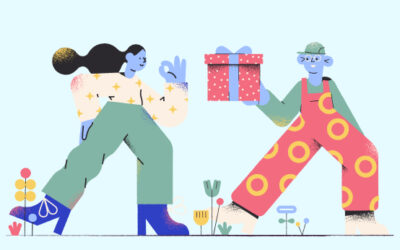 How can companies engage, digitize and grow their customers to increase revenue and crisis-proof?