yawave Blog
Our collective knowledge on connecting content and community.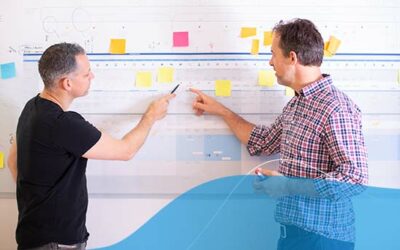 These two terms are often colloquially confused. However, despite the similarities in content, they have a different meaning. To help you understand the difference, we will first clarify the terms individually before going into the differences and similarities.1. What...
Communities thrive on content. What types of content are there and which content types are most successful in communities?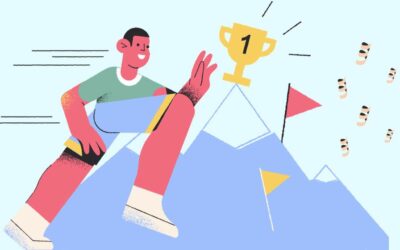 Seven loyalty turbos that keep your users engaged and motivate them to interact in your portal.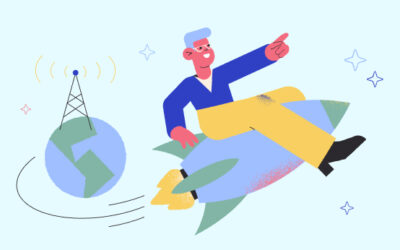 The targeted handling of identities and access rights is the central element for unleashing the potential of a user portal.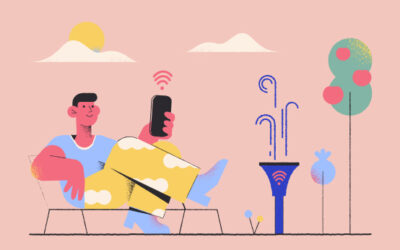 There are various financial aspects behind company-owned online communities. The indirect factors in particular are worth taking a closer look at.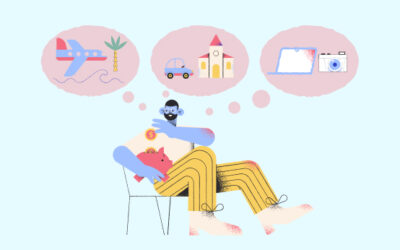 Online communities are much more than social media. Company-owned online communities have the potential to engage and activate very different target groups.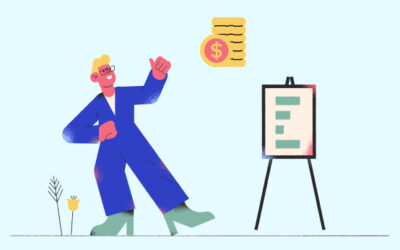 In community building, a suitable community strategy will help you to make your community successful in the long run.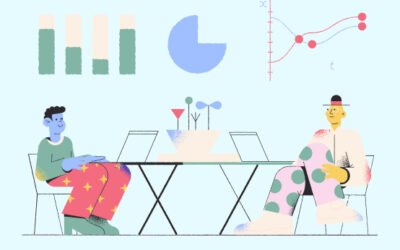 A network catches you, whether digitally or physically. With a loyal following, you can reach your goal more easily, even if the market is in the doldrums.