Working at yawave
Software from the heart of Switzerland
You have not found anything?
You would like to work for us, but there is currently no suitable position available for you? If you think you could help us and we should get to know you, send us a spontaneous application including the usual documents.
[email protected]
Julia Küchler, HR Department, Hirschmattstrasse 15,
6003 Lucerne
+41 41 340 35 35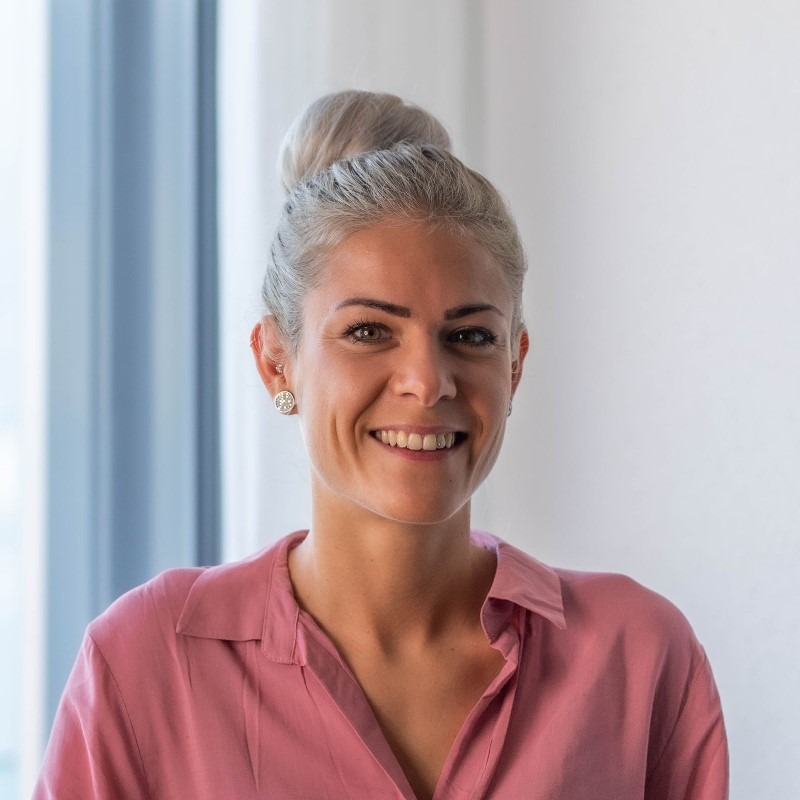 Your community. Your content. Your conversions.