HC Ambri Piotta x yawave
Content powerplay for Ticino ice hockey
Resources are scarce everywhere, including at the oldest ice hockey club in Ticino. They were looking for a way to refine content and make it easier to share. In addition, sales should be increased with digital sponsorship.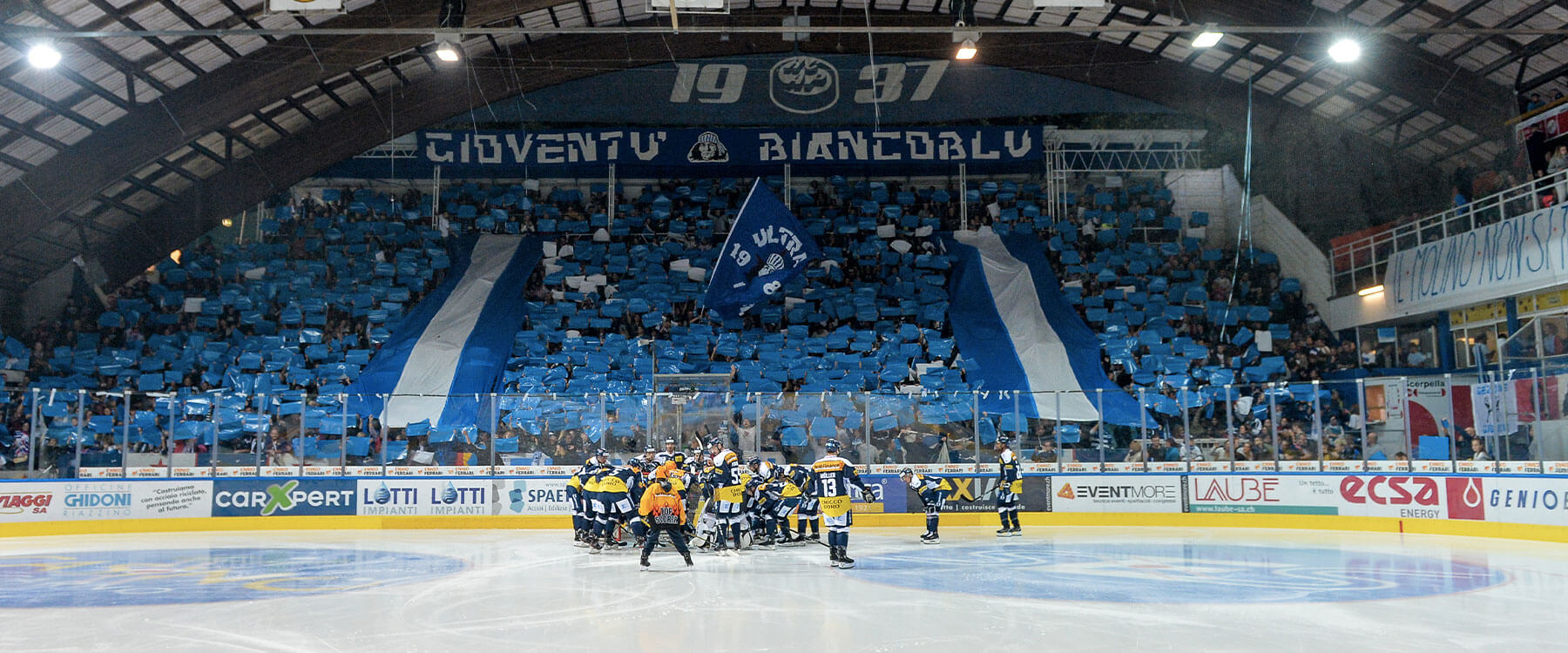 Thanks to yawave's content hub, HCAP only needs one content marketing tool instead of a multitude of expensive and complicated licenses. In addition, a Joomla plugin was jointly developed and implemented.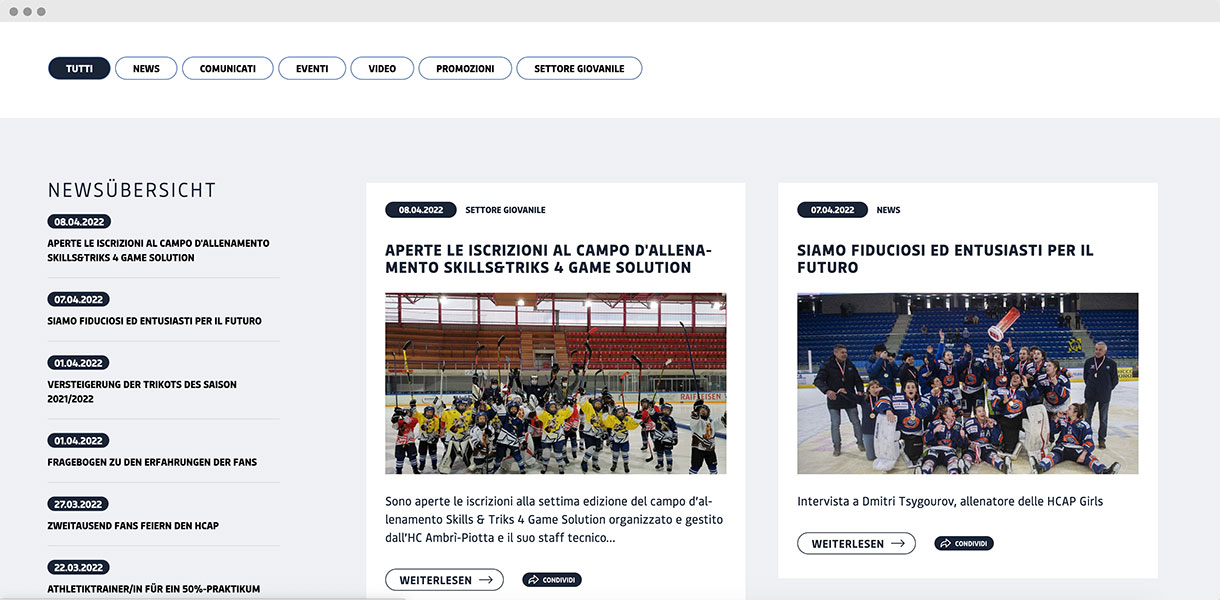 Website Publishing
HCAP manages and publishes all content centrally with yawave via Joomla plugin. A wide range of templates makes life easier.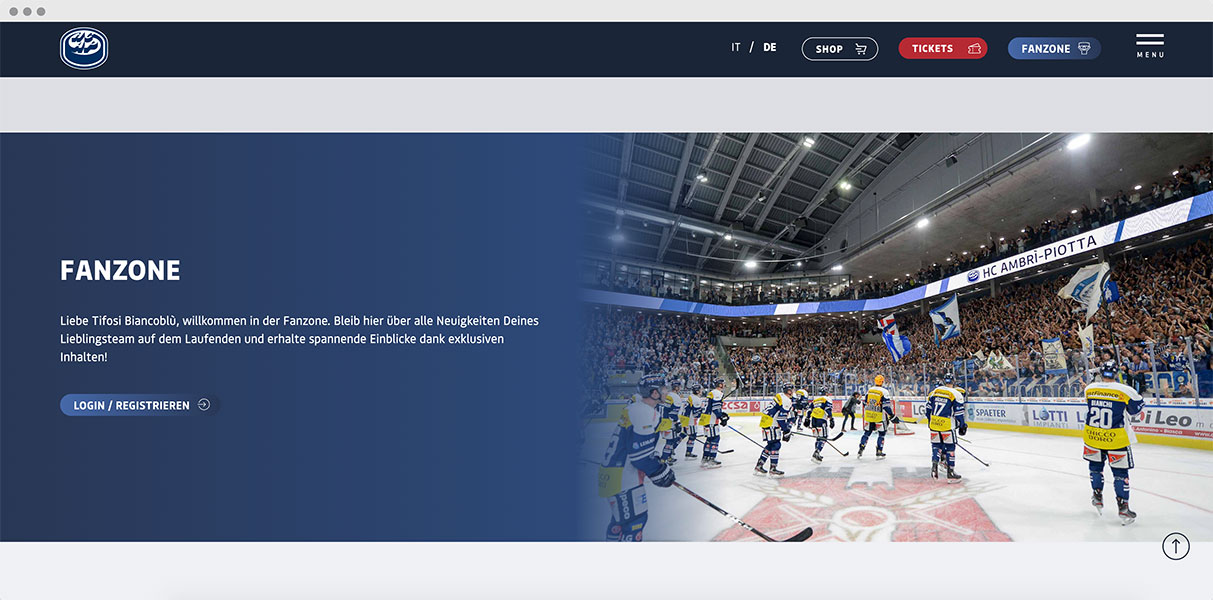 User Portal
HCAP has created a personalized login area for its fans with the yawave User Portal. There they get access to exclusive content.
«With yawave, we are much more efficient in creating and distributing fan content via web, social, email, liveticker and more. We supplement this content very easily and flexibly with forms, gamification, feedback, payment or share tools and thus generate more fan engagement.»
Adrian Gassmann
Marketing & Business Development Manager, HC Ambri Piotta
Content marketing twice as efficient due to 50% less effort in creation, publication and sharing.
Your community. Your content. Your conversions.