yawave Partner Program
Our global partner program enables agencies to grow their business with our solutions
For agencies: Solutions Partner Program
The Solutions Partner Program is designed for agencies looking to expand their offerings and build expertise in yawave. Typically, these agencies offer innovative services in the areas of content marketing, web design or IT services.
Would you like to implement yawave with your clients and support their content marketing with a rapidly growing software suite? This will make their content marketing smarter and more efficient, increase content reach and generate better data.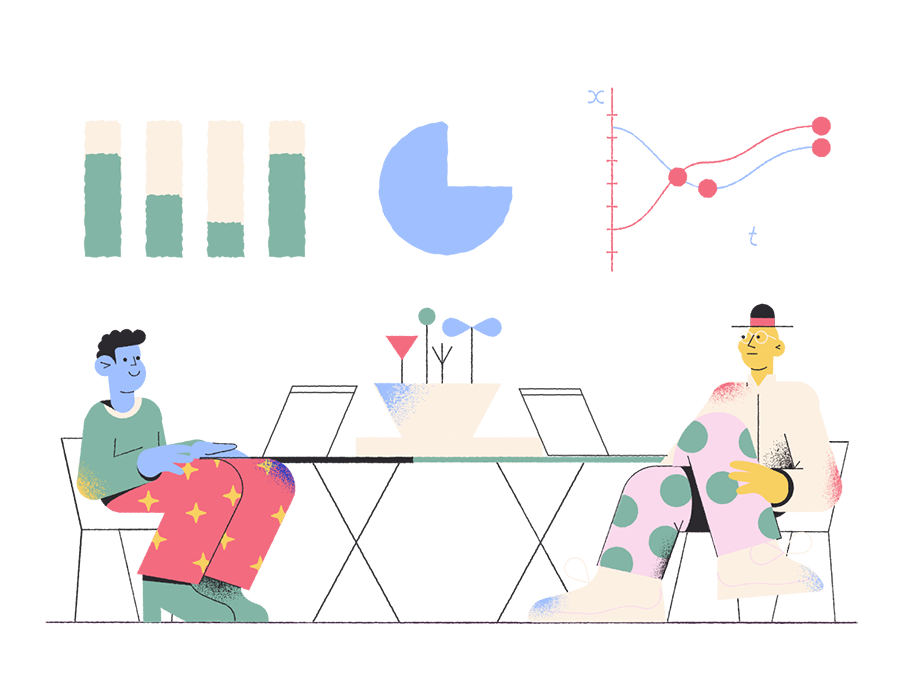 The benefits of the Solutions Partner Program
This is what yawave offers your agency in terms of revenue opportunities, branding, support and training.
Revenue share
25% revenue share of license income (lifetime commission)
Additional services
Extend your offering with yawave features and take over the setup for your customers.
Resources & Training
Get access to documentation and personal demos.
Partner Label Usage
Show competence with the exclusive yawave partner label.
Personal contact person
A personal contact person is available for you at any time.
Sales support
Benefit from the sales expertise of our team. We will gladly accompany you in your customer meetings.