Marketing Automation
More efficient and personal communication
Send relevant messages based on behavior
With the rule-based visual workflow configurator, you can create powerful external and internal follow-up messages in an intuitive drag-and-drop interface.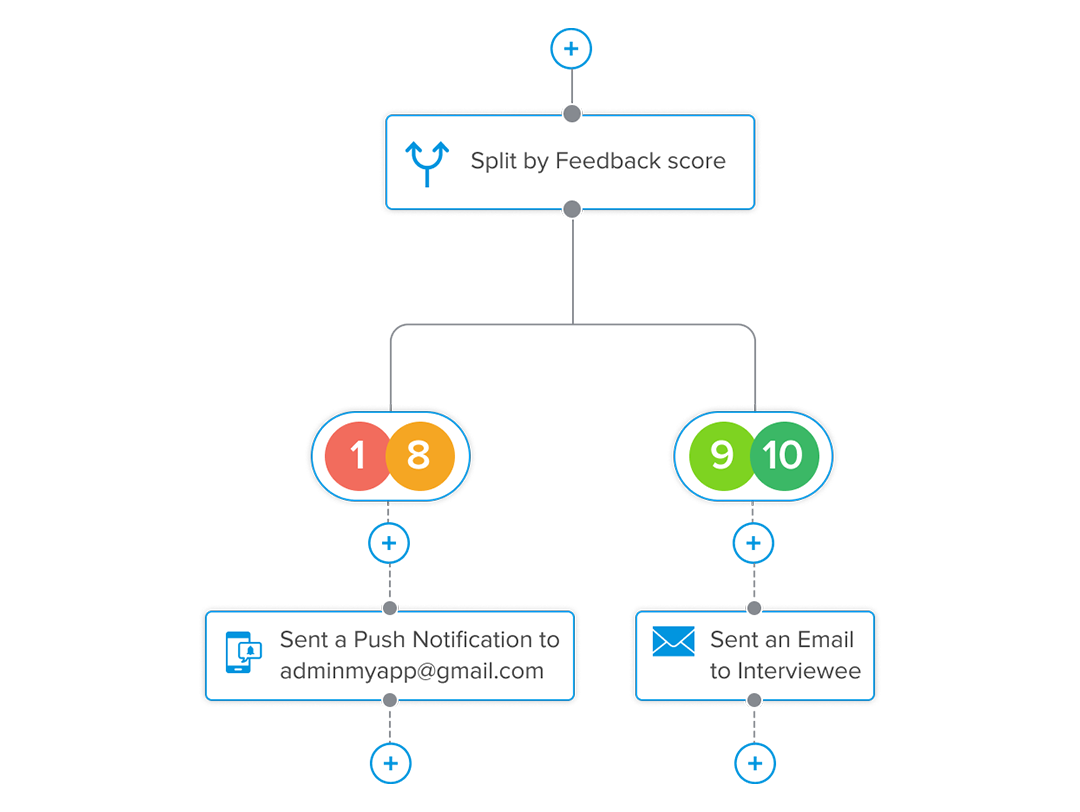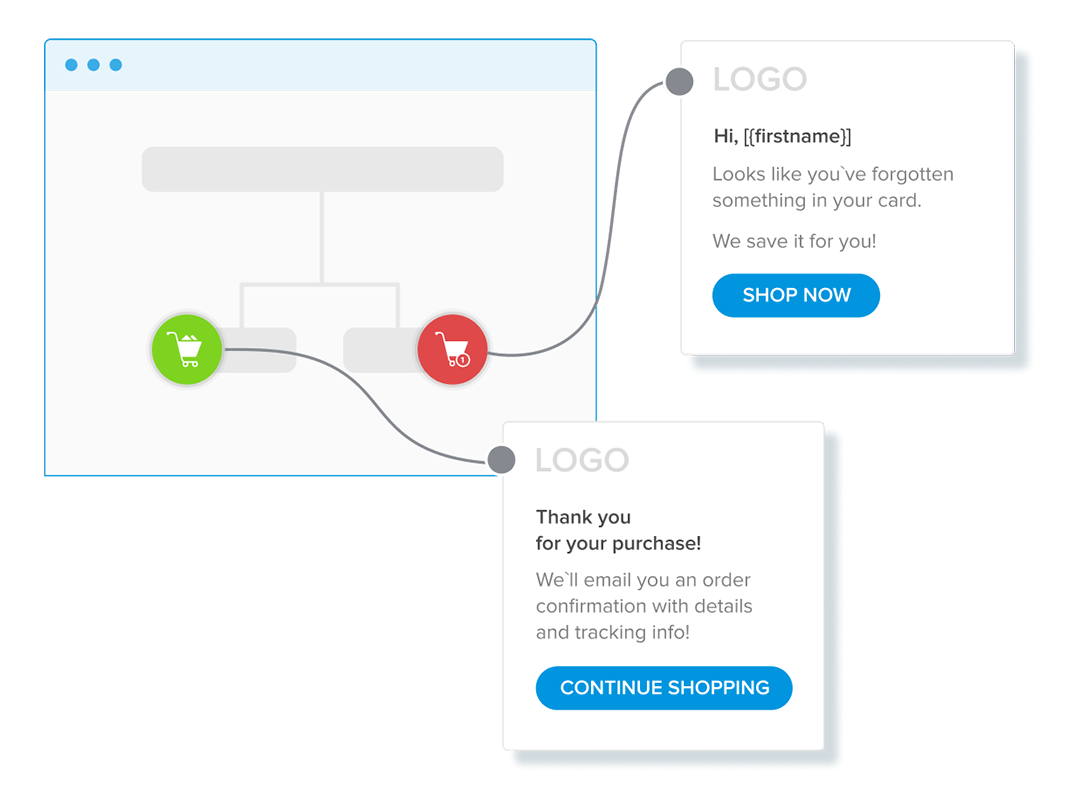 Personalize messages based on activities
Learn your customers' interaction habits and nurture your relationship with emails tailored to their needs and behaviors.
Convince visitors to provide contact information
Build interaction for prospects and prevent new signups from being lost. Convince newly acquired subscribers with a compelling onboarding sequence.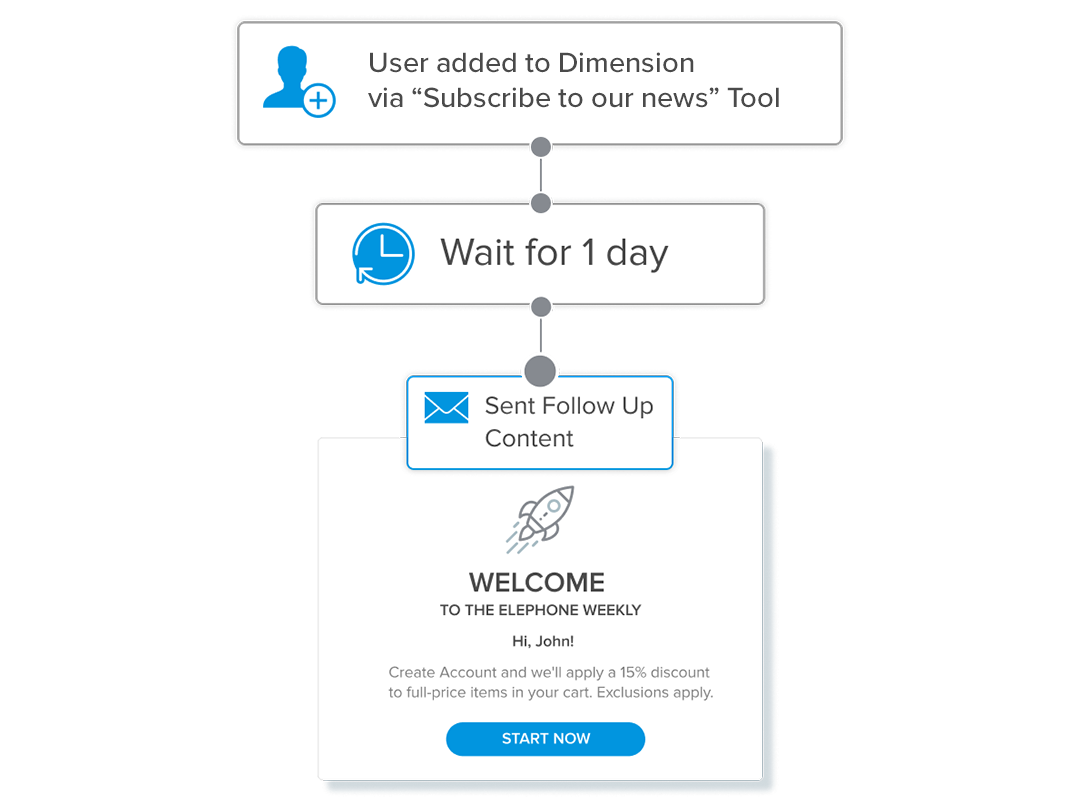 Integrate tools for more automation
Expand your marketing automation skills beyond user workflows by integrating applications, automating internal processes, and improving automation activities.
Skyrocket your customer experience.