yawave Blog
Our collective knowledge on connecting content and community.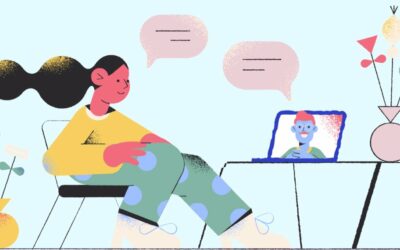 Communities thrive on content. What types of content are there and which content types are most successful in communities?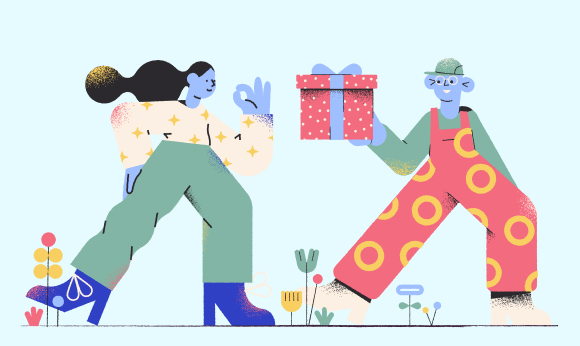 How can companies engage, digitize and grow their customers to increase revenue and crisis-proof?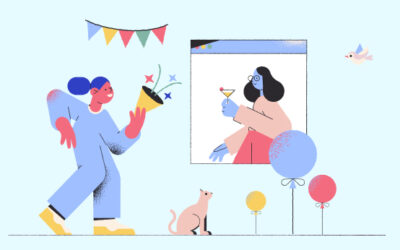 Regional marketing knows no borders: How to grow regional communities digitally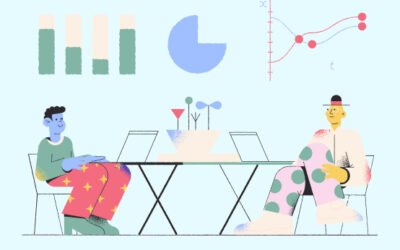 A network catches you, whether digitally or physically. With a loyal following, you can reach your goal more easily, even if the market is in the doldrums.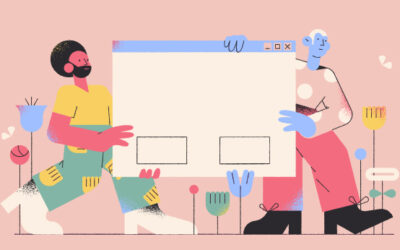 How customer experience maps, customer funnel and roadmap help you and your customers.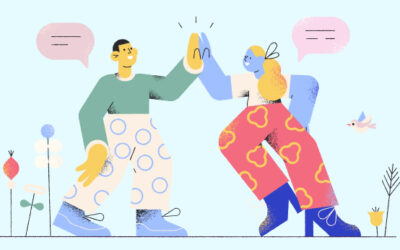 How do you design and realize convincing customer experiences?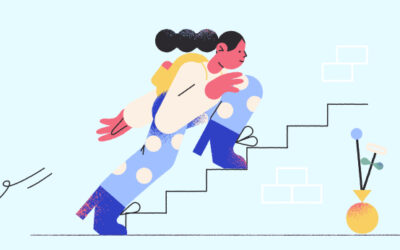 In 5 pragmatic and simple steps to more growth along the customer journey.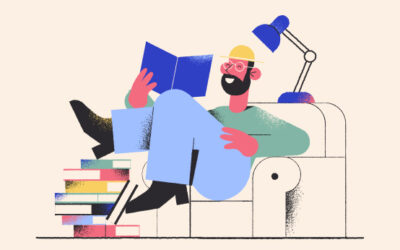 Concept and thought model of Enterprise Architecture
Your community. Your content. Your conversions.