Liveblog
Publish news, content and events in real time
Ideal for sports, media, and tourism
Communicate in real time with your customers, investors, and employees. Make live coverage easier for reporters and editors:
Easily add content, social posts and CTAs to sports live tickers.
Publish updates in real time
Live news on any website – no coding required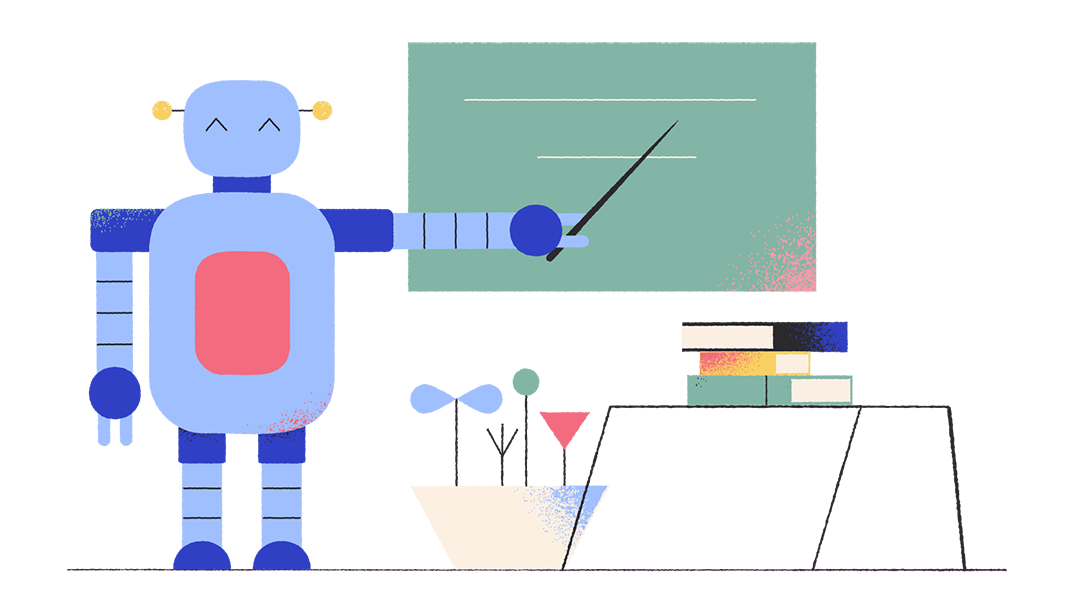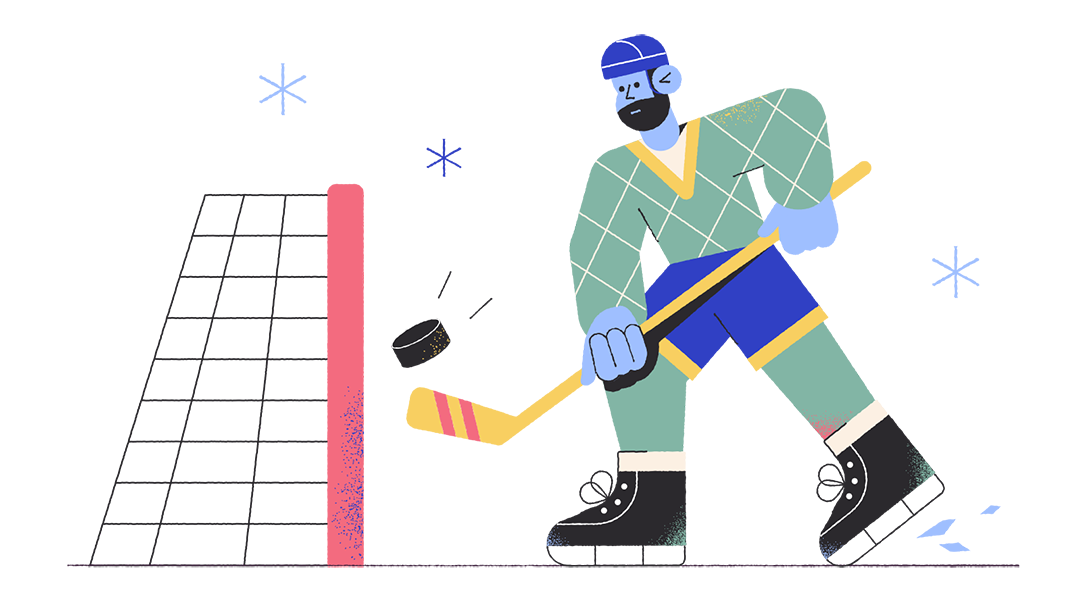 Automatic thanks to real-time data import
Connect the liveblog to data providers of your choice and automatically populate it with real-time updates – these sports tickers are integrated out-of-the-box:
Deltatre, the world's leading provider of sports data
Sportradar
Interface to Swiss Ice Hockey Federation
Further integrations such as new providers, sports and languages on request
Flexible use of content from the content hub
Benefit from the uniquely integrative content platform and efficiently create your own content in the content hub:
Publications, videos, images, etc.
Publish easily in the liveblog timeline
Real-time communication for your website?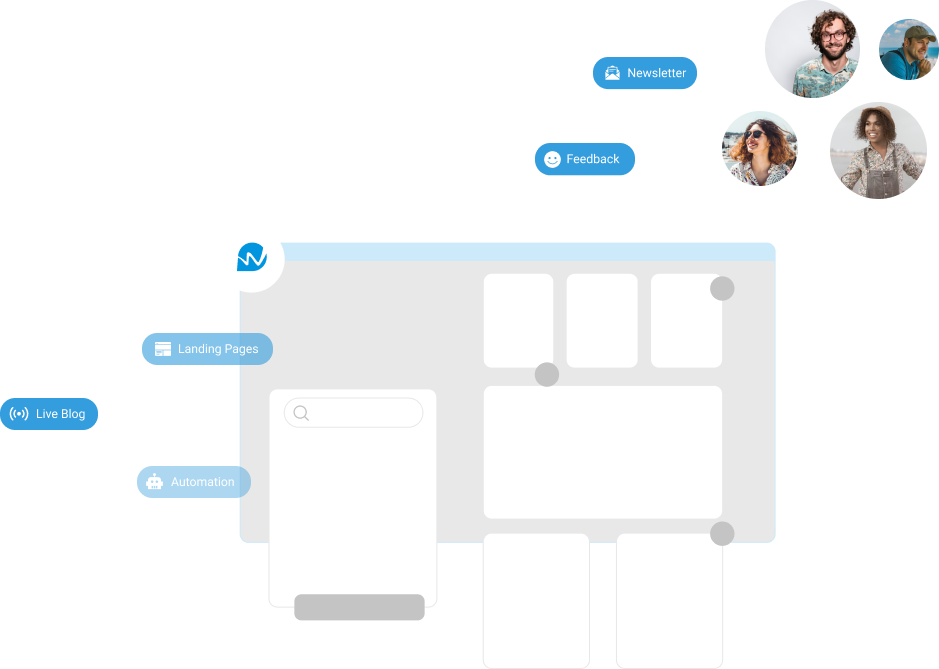 Liveblog with social media integration
Use relevant user-generated content by searching hashtags and connecting social media accounts:
Integrate flexibly in the liveblog
At any point in the liveblog timeline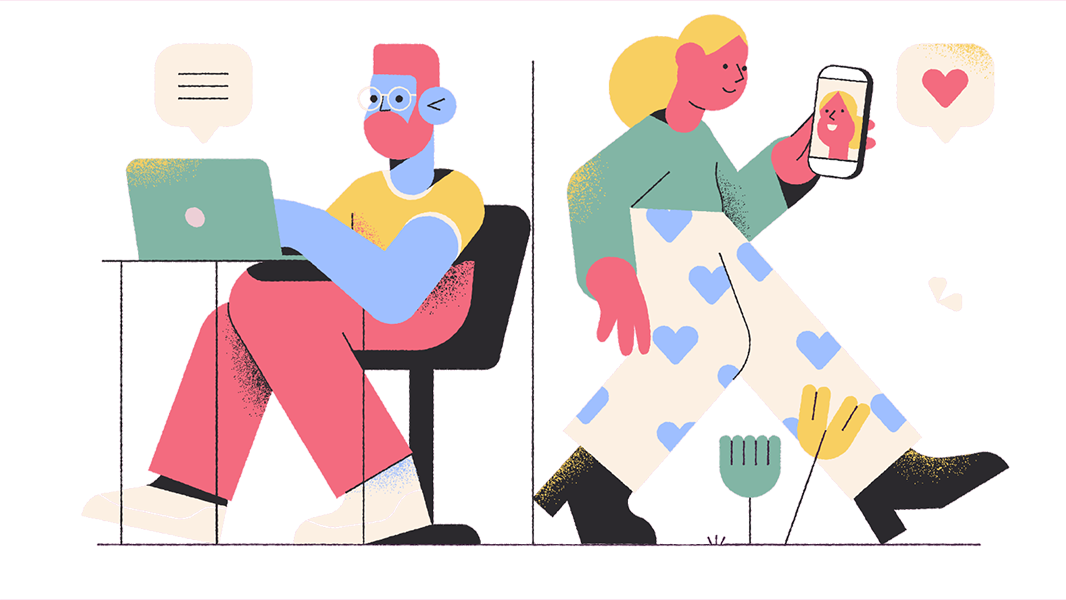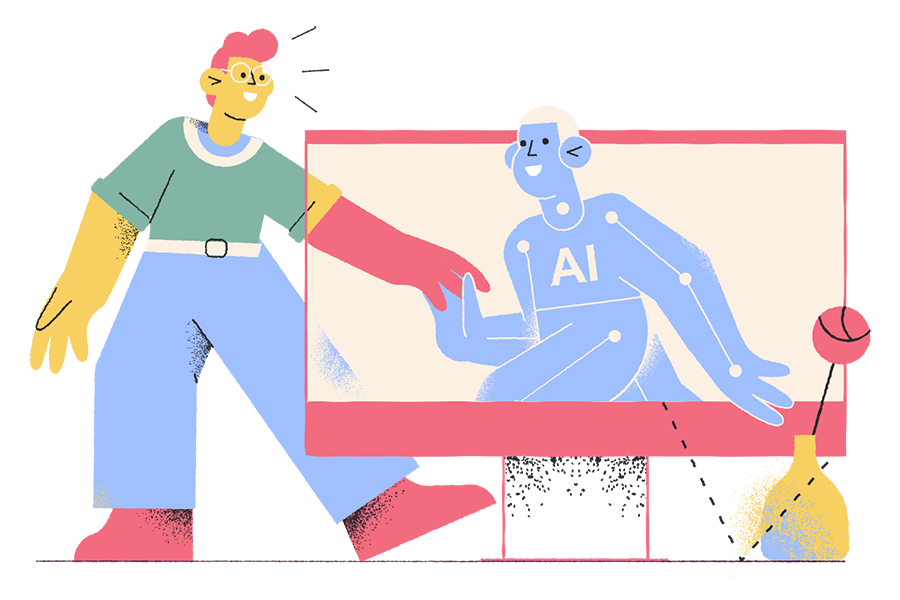 Engagement Tool: Interactions from the liveblog
Configure our engagement tools and use them in the liveblog for more interactions and new contacts:
Feedback and surveys
Payment and subscribe
Gamification, forms, share, etc.
One cockpit for all your liveblogs
This way you can keep an overview when creating, filling and managing your liveblogs. Manage multiple blogs according to their status – live, upcoming, past. These functions are available to you:
Categorization
Layout templates
Data interfaces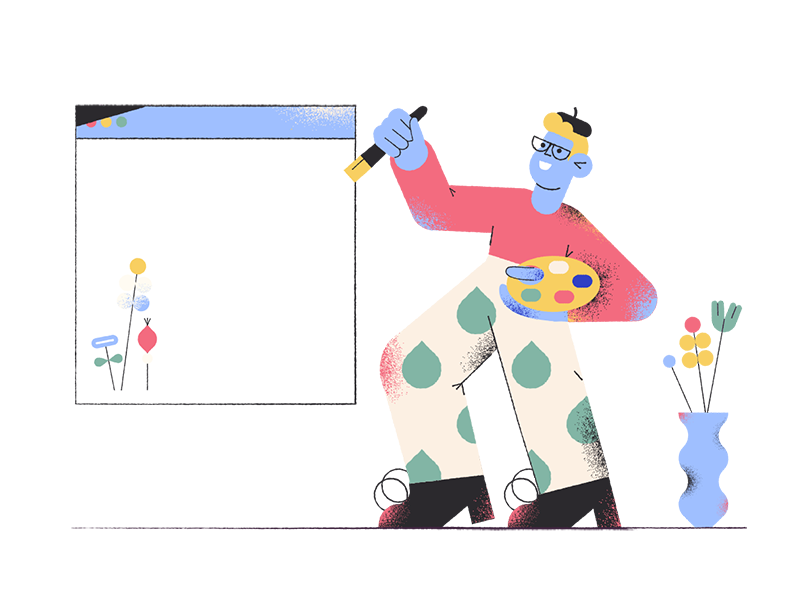 Seamless integration on your website
Seamlessly integrate your liveblogs on your website as embed, widget or via plug-in – in case of a widget integration, you simply adapt the look & feel to your needs using the white label function.
Use all functions of the yawave suite
Connect your liveblog with other powerful tools from the yawave user interaction suite:
Member and role configuration
Multi-language, omni-channel
Contact management
Plug-ins, APIs, integrations (Zapier, IFTTT)
Compliance settings (GDPR)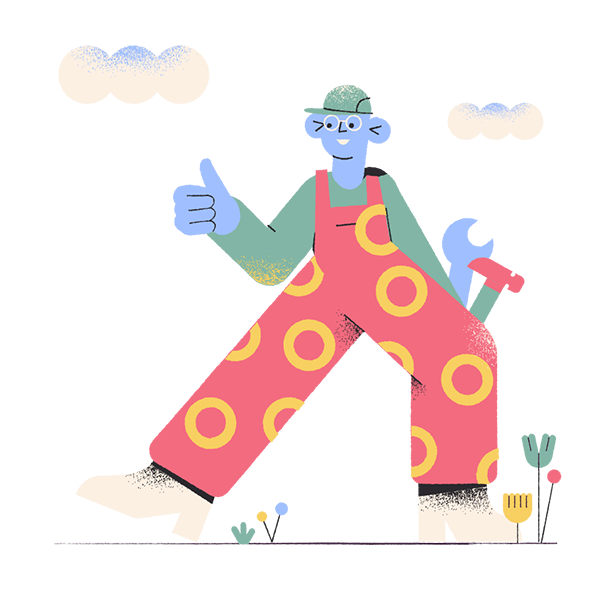 Your community. Your content. Your conversions.