Content Hub
Become a power publisher yourself: create, manage, and publish content across channels – all in one place.
Content Editor
Create content centrally and efficiently
One editor, no matter if the content is for the website, newsletter, or social media. This means you only have one simple workflow without annoying switching between different systems.
Website Publishing
Publish directly to your website
Publish from yawave to your own website. Thanks to the CMS plugins (WordPress, Typo3, Joomla and Craft), the content lands directly in the CMS as if it was created there. This way you get the full power out of your content.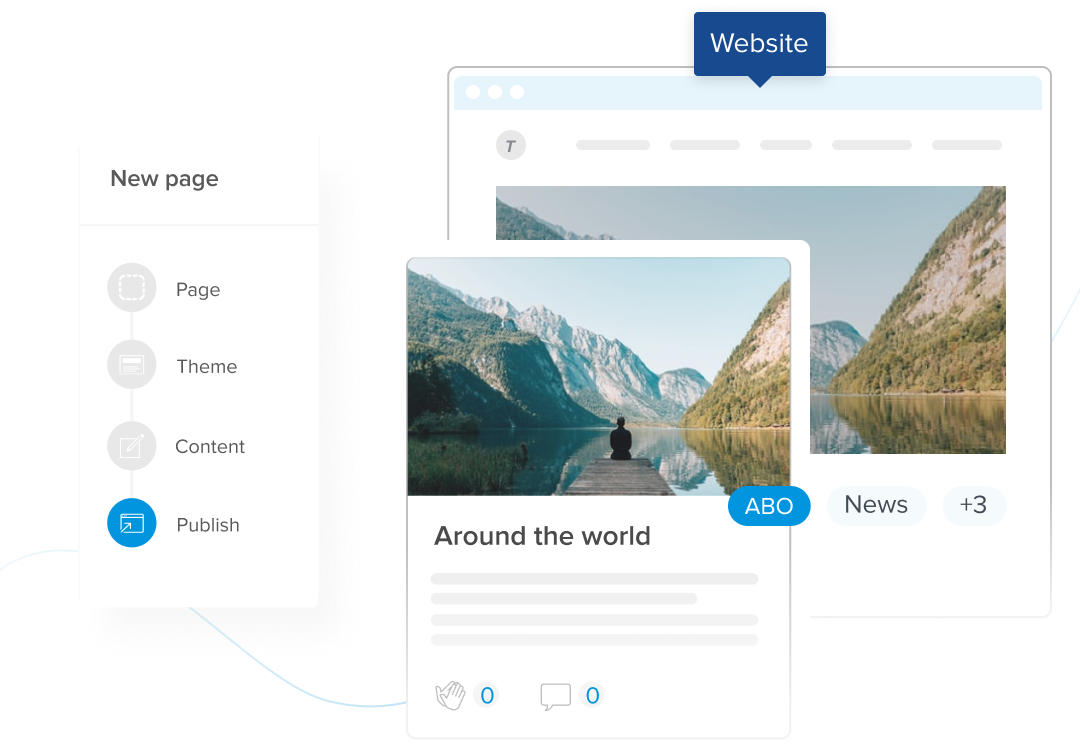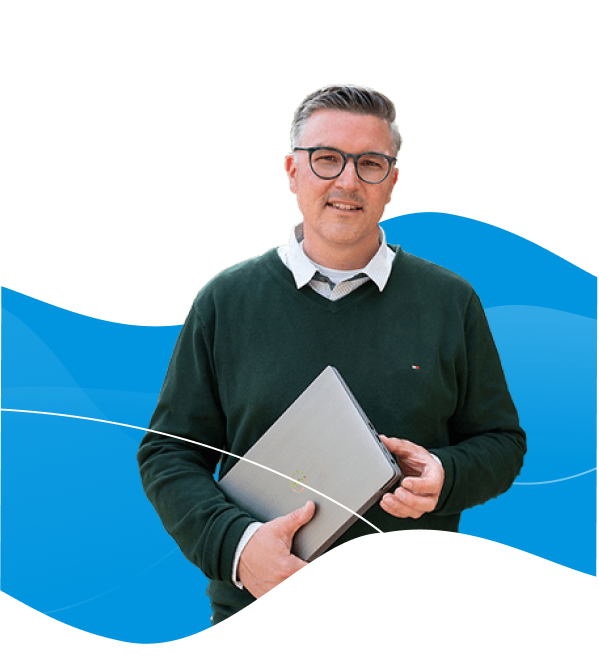 «We want to make the most of our network, increase our reach across all channels and be as efficient as possible with our marketing work resources. With yawave's support, we're succeeding.»
Omar Gisler
Head of Marketing & Communication, Baden Cantonal Hospital
Social Media Publishing
Always in touch with your followers and fans
Cultivate your community and operate all relevant social media channels centrally from one place.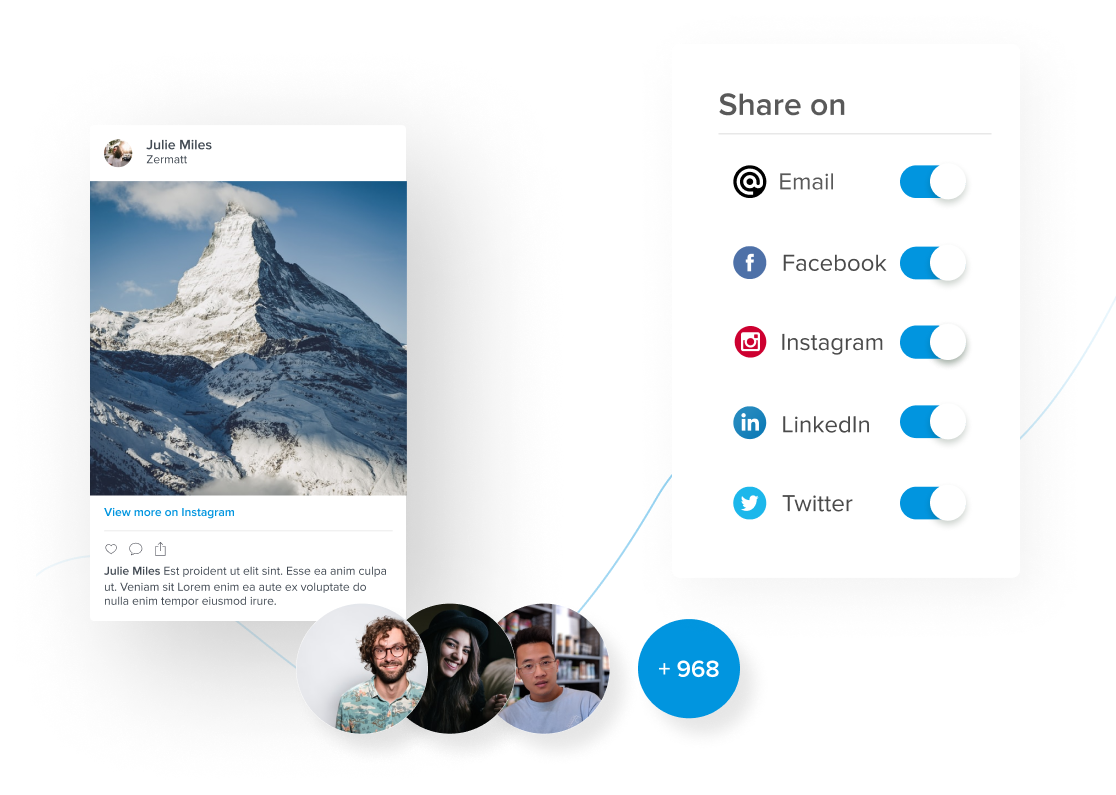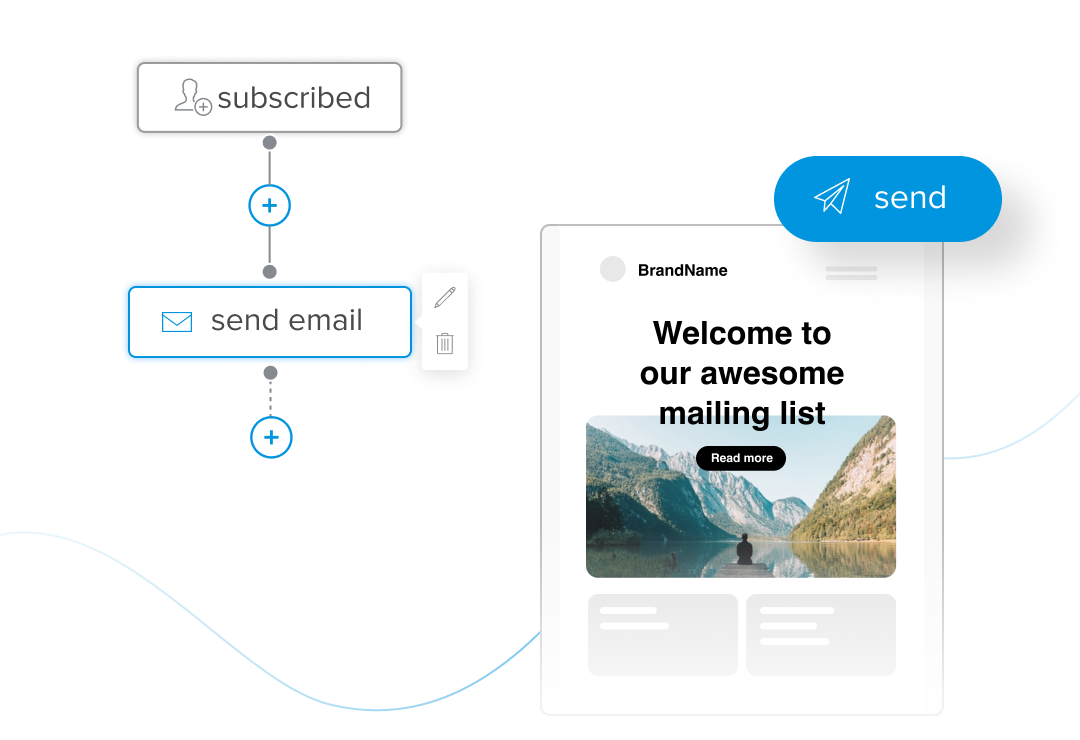 Email-Marketing
Newsletters and automation
Whether newsletters or automations: Access our powerful email tool and stay in touch with your users.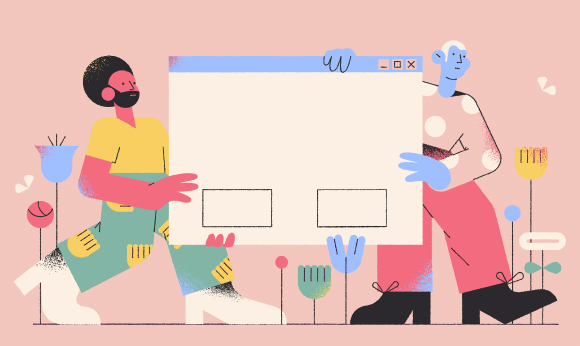 How customer experience maps, customer funnel and roadmap help you and your customers.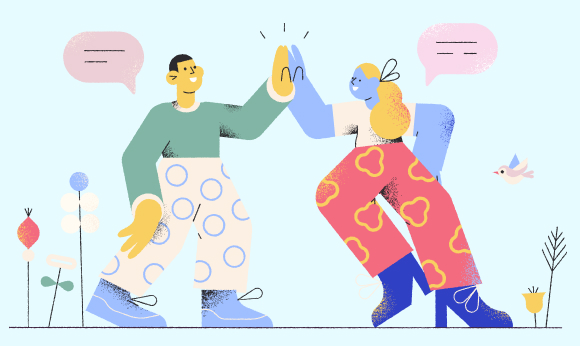 How do you design and realize convincing customer experiences?
No Results Found
The page you requested could not be found. Try refining your search, or use the navigation above to locate the post.